ok, This is the time of the year that some people seem to forget about are military members. Well, threw out the next few days, i will be posting in my status and blogs, for military members that could use some love on there page. so please go and check them out when the status changes, and check the blog periodically for the list of the troops.
http://www.fubar.com/user/2818339

This is a Special Bulliton for a special person. This is to see how many people really pay attention to what is said on profiles. As a matter of fact you all know me well for the military spot lights. Well this is one, and a very special on at that. Please take some time to stop by Ricks page and pay close attention to what is said in his about me section. Tears were brought to my eyes by what has been said, and I would like others to know his story. Im doing this bulliton, because some people take for granit what military members do for others. Not all have it easy like you may think. Some military members get to do more then others. But all stand up for what they do. If it were not for them risking there lives for yours what would we do?

Poisonflightledr~Pls sign guessbook n fan me~cmfederate bombers family member~


@ fubar While at Ricks page please show him a little love. There are plenty of pics, and large stash that can be rated.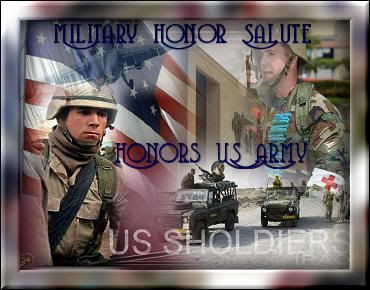 OK YES, I FELT THE NEED TO PUT THE SPOT LIGHT ON A FEW MORE OF OUR TROOPS…SO YOU KNOW THE DRILL, GO ADD EM, FAN EM, RATE, AND HIT THERE STASH AND PICTURES IF YOU ALREADY HAVENT.

cougrmnstr

@ CherryTAP
Poisonflightledr~Pls sign guessbook n fan me~cmfederate bombers family member~

@ CherryTAP
AND DON'T FORGET THAT THERE IS THE SEXY SOLDIER CONTEST THAT IM HOLDING. IT WILL BE ENDING ON THE 22ND SO HELP OUT A FEW OF THE MILITARY MEMBERS, AND LETS SEE WHO WILL WIN A BLAST.

**DJ Devil Witch** AKA Adopt a soldier


@ CherryTAP **IF YOU WOULD LIKE TO REPOST THE BULLITON FOR THIS PLEASE DO HERE IS THE LINK: http://www.cherrytap.com/bulletins.php?b=208945104**
Copyright © 2021 Social Concepts, Inc. All Rights Reserved. Patent Pending.
blog.php' rendered in 0.1963 seconds on machine '232'.