This is a free FAN RATE AND ADD train. This is the first and original Dragonz Train. New look and new members and all updated. RULES are simple. FAR all members before you are add and when you have done so leave me a email letting me know. DO NOT leave a comment on the blogs. I miss a lot of them. You must be a level 10 and higher with a salute. So what are you waiting for come on and hop a ride and meet some awesome people. If you have leveled, please let me know and I will update you on the train.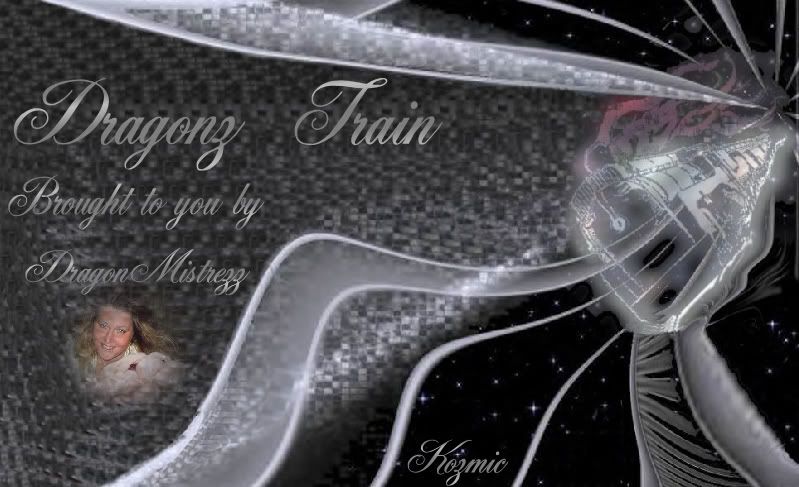 This is brought to you from the Owner and Founder of this awesome train:

'JEANNE MARIE' ÐRÁGØÑM‡§TRʎŽ **~CLUB F.A.R~**Founder of the BADD-AZZ VIXENZ*~~Founder of th

@ fubar
Copyright © 2016 Social Concepts, Inc. All Rights Reserved. Patent Pending.
blog.php' rendered in 0.394 seconds on machine '188'.