Miss Crys-W.W.S. needs 20,000 comments to win a Happy Hour. I am offering 2 name tag for every 100 comments you leave. Examples of these are in both my default folder and Made for friends folder, but remember these are made and no 2 can be exactly the same, but will be close! So stop by leave as many comments you want and send me a private message when you have done them and let me know. I will do them as each one comes in. So go help her out and get a name tag for every 100 comments you leave her of your choice!
Click Here to Bomb!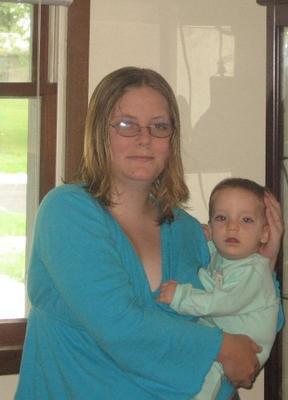 This Offer Brought To You By!
_Sweet_Thing_~ ~Owned by Rock-Fu~~Owner of Diamonds Forever~~Redneck Leveling Crew~~


@ fubar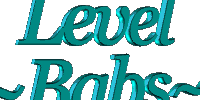 OK MY BFF IS HOSTING A HAPPY HOUR SATURDAY AT 8PM FU-TIME(PST) WHICH WOULD BE 9PM(MST) 10PM(CST) OR 11PM (EST) SHE IS HAVING TO MOVE AND MAY BE WITHOUT THE INTERNET FOR A WHILE AND SHE WANTS TO MAKE IT TO GODMOTHER BEFORE THEN!!!! SHE WILL BE HOSTING A RATE-A-THON SO GO CHECK HER BLOG FOR DETAILS AND MAKE SURE YOU SAVE YOUR 11S FOR HER!!!! SHE IS A TOTAL SWEETHEART AND HELPS SO MANY PEOPLE SO LETS GO SHOW HER LOTS AND LOTS OF LOVE DURING HER HAPPY HOUR AND EVEN AFTER IT KEEP ON RATING LETS GET HER TO GODMOTHER!!!!! AND IF YOU CAN'T BE HERE FOR HER HAPPY HOUR GO ON AND RATE HER PHOTOS AND STASH NOW LETS GET HER UP THERE COME ON!!!

~BABS~ "FU-KING"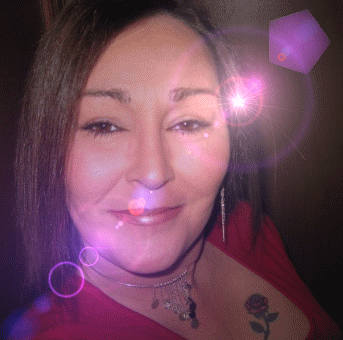 This pimp out brought to you by: TinkerbellMN84


OK y'all are probably getting sick of me posting bulletins and I know I said I wasn't doing any more giveaways/contests but well that was on my old account, I am in the process of moving so I don't have the money to buy stuff on here so I've decided to enter a giveaway for bling packs. My main reasoning is my friends have been helping me so much I want to be able to repay them some how and bling packs will help them and me with points so I need 5,000 comments for every bling pack so the more comments the more bling packs I get and can give blings to my wonderful friends for helping me sooo much! So here's the deal I'll do 2 photo effects for every 100 comments you leave on here just count up or down and message me when you finish each 100 and anyone who leaves 500+ will get pimped out and the person who leaves the most will get a special surprise from me! Also my good friend Sweet_Thing has offered to do two name tags your choice of colors for every 100 comments as well you can check out the ones she's done for me in my Made for me by friends folder for examples just private message her with the colors you want and how many comments you left! _Sweet_Thing_ ~~~Wanna Fu-Own Me~~See Blog!~~


@ fubar
5,000 comments per bling pack

TinkerbellMN84 (MY ACCOUNT GOT DELETED PLEASE HELP ME GET BACK TO FU-KING)


@ fubar
Copyright © 2021 Social Concepts, Inc. All Rights Reserved. Patent Pending.
blog.php' rendered in 0.2193 seconds on machine '237'.