Here is the newest addition to our family. We acquired him/her because a neighbor thought they'd buy him from the pet store and set him free. Well, his wings had been clipped, so my children caught him and brought him home. I was going to take him to the bird sanctuary, but after doing some research, I have found that these birds make for very good pets. I've had birds before, so it's not something 100% new to me. They are basically very clean birds, quite docile and they enjoy human companionship. Now, all I need is a name... Some I am tossing about in the air are Chilaili (Native American for snowbird), Chenoa (Native American for white dove), Chloe, and a few others...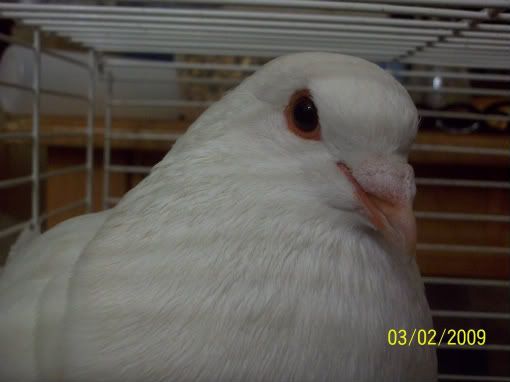 Copyright © 2021 Social Concepts, Inc. All Rights Reserved. Patent Pending.
blog.php' rendered in 0.1473 seconds on machine '209'.