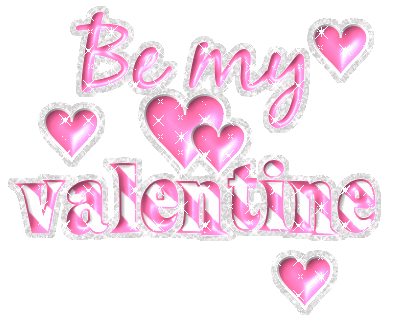 glitter-graphics.com WANTED: A Fubar Valentine's Date for Sarge's Bad girls. All you have to do is leave ONE comment on why you believe you should be that girl's fubar valentine's date. The person with the best answer will get the girl for Valentine's Day! It will be up to the girl to which answer she chooses as "best"!!! The Bad Girl will send the winner at least one Fubar gift on Valentine's day and also attach to her name that you are her Valentine's date. This is NOT an AUCTION, so that means you can save your fubucks and real money!!! The Bad Girls will be making their choice by 8:00 PM Fubar time February 13th. CLICK THE PICTURE AND TELL ME WHY YOU WANT TO BE MY DATE
Copyright © 2021 Social Concepts, Inc. All Rights Reserved. Patent Pending.
blog.php' rendered in 0.166 seconds on machine '206'.