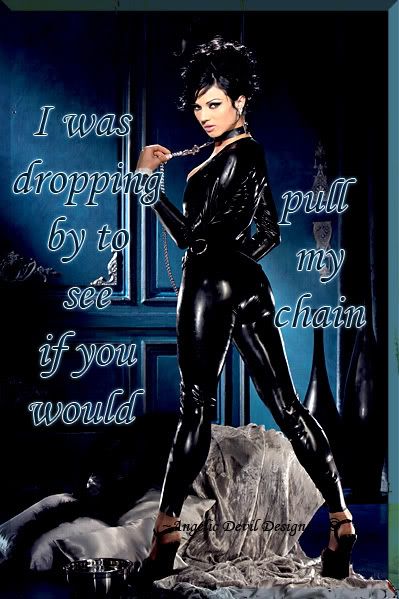 Free Comments & Graphics
I am in my first auction and would love to be owned. Opening bid is $50,000 fubucks. Click on link below so that I may be owned.

Copyright © 2021 Social Concepts, Inc. All Rights Reserved. Patent Pending.
blog.php' rendered in 0.2065 seconds on machine '216'.