It's Finally Time !!!! His Sweet Onsession has been a giving GodMother since May !! She only needs 1.5 mil to crossover to Disciple His Sweet Obsession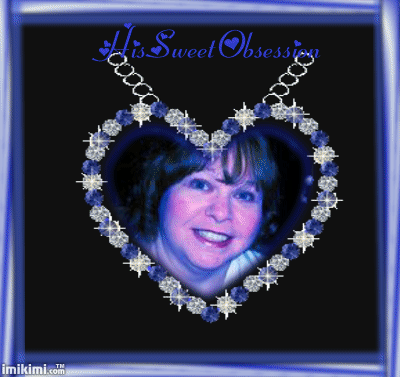 She does so much for everyone without hesitation whether it's rating, bombing, or blinging. She does it all for everyone and deserves to get bombed back !!!!
Bulletin by: chiina_whiite

Copyright © 2021 Social Concepts, Inc. All Rights Reserved. Patent Pending.
blog.php' rendered in 0.1609 seconds on machine '231'.