Hey everyone I have been making some cool pics for people if you want one I am charging 5000K fubucks. If you want one just send me a private message with the color you want and what pics you want me to use (need 4) unless you want me to choose which ones I can do that also. Here are some I have done already.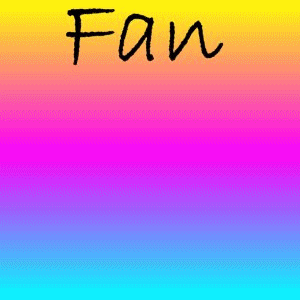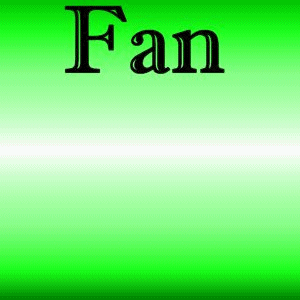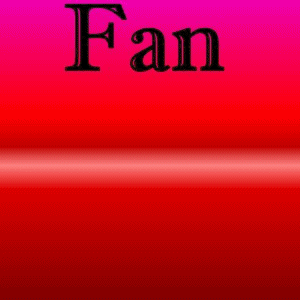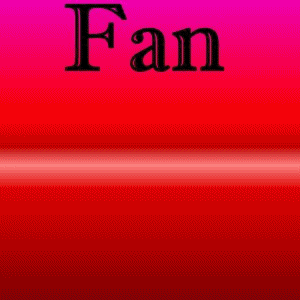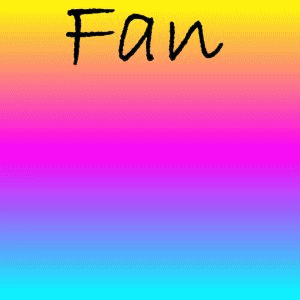 Here is the link to my page if you want one! You can choose other colors too and I will let you know if I can do that color! ~Hillary~*Founder of BBW_Bombers Family* and a "Real Deal Babe"(Fu-Owned by Espo1969


@ fubar
(repost of
original
by '
~Hillary~*Founder of BBW_Bombers Family* and a "Real Deal Babe"(Fu-Owned by Espo1969
' on '2008-04-09 19:44:15')
I added a rule on the hompage so please check it out... its #7
Hey everyone we have an official promoter for our BBW Bombers Family!! If you would also like to be a promoter let me know!! If you want to be a promoter all I want is for whoever you get to join to let me know you sent them!! Thanks!! Here is our first promoter of the BBW Bombers!!
Hey Ya'll! It's AMANDA! ~*BBW Bomber*~


@ fubar
THIS IS BABYFREAK AND IM GOING TO START POSTING LINKS TO BBW DANCES SO IF YOU KNOW ANY FEEL FREE TO LET ME KNOW MASS-http://www.superbbw.com/index.html CT-ONE OF THE BEST THERE IS -http://www.amplebeauties.com/
I have noticed today that a lot of the family members have been online but are not helping with bombing... if you don't want to leave ANY comments at all why are you in a bombing family?? If you want to be a part of this family and have the family back you when you need help then you need to help other members of the family when they need it. We have a contest going on RIGHT NOW that we need help with she is a member of the family and she is also co-founder now, if you don't want to help the family out at all then you need to leave plain and simple!! Got it??
Click the pic and see what he is offering. Leave a bid and tell him what he is worth. He is Hillary's RL husband!! Check it out!!
Hey everyone there is a blast out there that was bought by BABYFREAK (thanks so much) for the family page, if you happen to catch it and know how to do a screen shot please get it and send the pic to the page here please and thank you!! Thanks again BABYFREAK YOU ARE AWESOME!!
I was asked to put the link to an awesome BBW group on myspace, if you have a myspace check this out!! http://www.myspace.com/njbbwminibash
New co-founder of BBW Bombers!! Show her lots of love she does alot for this family!!
BABYFREAK( CO-FOUNDER OF BBW_Bombers Family )


@ fubar
Babyfreak is in an auction... Please go bid on her... opening bids are 50,000 fu-bucks... bid higher if you think she is worth more... you can also offer her blasts or bling packs or anything at all really... just go read what she is offering and place a bid to show her we care!!
Copyright © 2021 Social Concepts, Inc. All Rights Reserved. Patent Pending.
blog.php' rendered in 0.2068 seconds on machine '226'.