I am gonna have a SEXIEST SFW New Salute Contest! and the one with MOST comment WINS!! Must be at least 25k tho.. send me a sexy NEW Cleavage salute and you are in! contest starts X-mas Day! winner will be announced on New Years day.. It's just that easy..want a HH? Contact me if interested †ÐARTH†V€ÑØMØܧ†™ Nothing more Nothing less...Fu-Owned by JOLENE♥Irreplaceable♥ViXeN @ fubar
Have you ever felt lonely on the inside? cause no matter what we are ALWAYS alone on the inside. Noone within to share our thoughts, our fears, our base emotions. There is noone else. jus YOU lookin out. and every so often you notice. You notice that it is indeed just a shell on the outside, a form of transportation to get us to and fro. I jus wish for one day that I could invite someone inside with me. But then I'm sure the sense of loss after would be too much to bare. So maybe it's better to be solitary. But don't U just wonder sumtimes?

HE IS A GREAT GUY ALWAYS HELPS HERE N THERE WHEN NEEDED HE WANTS TO GO TO SPOTLIGHT HE HAS BEEN AUCTIONING OFF NOT ONE BUT TWO AUTO 11S!! SO COME BID AND IF U CANNOT AT LEAST DONATE!!! CLICK ON PICTURE!!! †ÐARTH†V€ÑØMOUS†™ Auto11's Auction is on Now!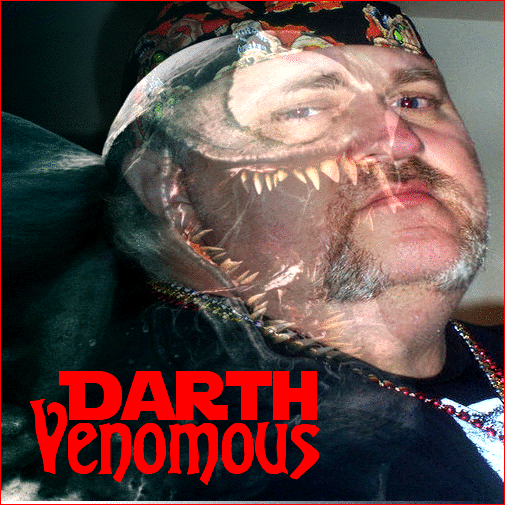 @ fubar IF U DONATE AT LEAST 50K I PERSONALLY WILL MAKE U A PRETTY PICTURE !!! LOOK AROUND IN THIS ALBUM N U CAN SEE MY WORK!!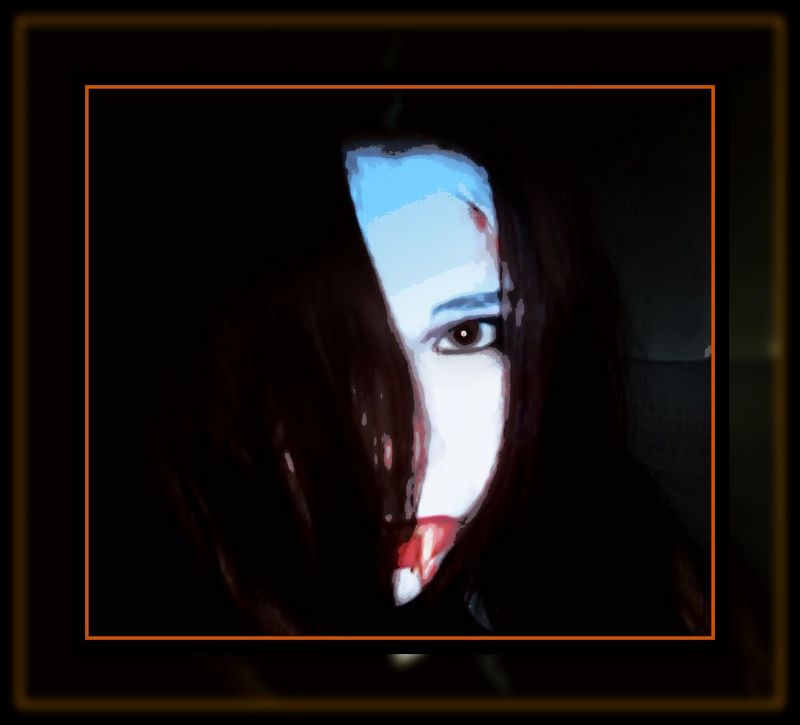 SO PLEASE DONATE!!!! AND PLEASE RE POST!!! Brought to u by: ÂñGÊLÐÂWñK®Î§*Barrylicious Real Wife*Master of Desires Love & Fu Wife*Pookie's Official Stalker



@ fubar
AUTO 11 AUCTION is Now OPEN! AUCTIONING OFF 2 AUTO 11 BLINGS MINIMUM BID EACH ONE IS 5 MILLION!!!!!
CLICK ON THIS PICTURE ON SUNDAY 10 PM FUBAR TIME TO GET TO FOLDER

*I RESERVE THE RIGHT TO REFUSE ANY BID I CHOOSE* AUCTIONED OFF BY: †ÐARTH†V€ÑØMOUS†™Proud MASTER of VENOM'S VIXENS



@ fubar
My eyes capture the vision of you in a second, The urge fills me and I tingle all over, until a Swelling sets fire to my loins. I cannot think of anything else, your beautiful curves entice me, I wanna touch. the heat is almost unbearable and I am almost unable to control it. U sence my urge and tease, We play around and I touch ur skin and it's over whelming,I move close and smell U and I wanna die I want you so very much. and then we kiss and I physically touch heaven.
I have to ask myself..am I makin this all up? is any of this true? this so called existence..But then again I say to myself, "well I'm certainly not stupid, but this thinj I Live is WAY to complicated to be imagined" So it must be real. But the solitary-ness is so overwhelming at times it's probably why we seek Lifemates so we wont feel so singular. I feel so alone inside this shell at times and I wish I didn't have too. and then I womnder... when I die does everythingand everyone else die too? I kno that's not true and yet I still wonder am I a figment of my own imagination?
I am an easy goin man most of the time, try my best not to hurt anyone and avoid conflict, but sumtimes I back down way too much to appease someone cause I care for someone and don't wanna lose them. (I HATE bein Deleted n Blocked!) Believe me when I say that I DO have a temper. I jus do my utmost to reign it in. But sometimes the attitudes and opinions On this site DO tend to take their toll. I do love my friends and appreciate each and everyone of them (YOU) But we all hafta remeber That this is jus words and pictures on a computer screen. that's all You can have a BILLION fubucks and still have nothing, still tryin to pay that phone bill, car bill, rent etc! That Billion fubucks aint gonna do shit! So that's why I don't understand these ego on here. the ones that are so overwhelmed cause all these people pay attention too them. so much so that they turn off their SB because it's so overwhelming. why be on here then? Why be in front of this screen for hours on end? Because it's all you have..too If you're gonna remove me cause I broke one of your rules unknowingly or because I had a bad day and said so in my status, then stay away. A real friend would never do that. I would never do that. I'm NOT takin any more Bullshit. and if U don't Like it then delete me. I'll still be here talkin to the people I Love who really Love me too and don't just say it to say it.
1. I'm a good man But Haven't always been. back in the day I was quite the player but not anymore. 2. I am Honest and would appreciate honesty in return. 3. I don't play games. 4. I have been around. Not as innocent as I may appear. 5. I am not a rocket scientist but I'm not stupid either. 6. I have been in a few realationships so I am aware of the ways of the world. 7. If I care for you I will do anything for you as long as you don't play me. 8. I don't take rejection well but i do learn to accept it. 9. I'm a decent Daddy but not as good a Daddy as I want to be but i am tryin. 10. I want sumone to love me but I'm scared, been burned too much. 11. I am an old school romantic and always will be. 12. I have Night terrors. 13. I am a recovering addict (27yrs clean) 14. I am over weight and am working on it. 15. I have OCD. 16. I am a very picky eater. 17. I was Molested at a very young age. 18. I have trust issues 19. I live with family for now. 20. I Love horror films especially from the 60's 21. I love Vampire movies and time travel 22. Reality is just too real for me. 23. I am a Dog the Bounty hunter fan..love the show!! 24. used to addicted to TV now it's FUBAR...lol 25. I have seen ALOT of Death. 26. I have a very strong will (otherwise i'd be Dead by now) 27. I am a child of the 70's (It really wasn't that Cool) lol 28. Doctor Who fan 29. Buffy the Vampire slayer Fan 30. Used to collect comic Books 31. Met a few famous people bouncing at the clubs on Miami Beach (Raised there) 32. Miss my mom every single day 33. Not a big sports fan 34. Love WWE...lol Mens soap opera 35. LOVE Sex whenever it happens...lol which ain't often these days. 36. I wont have sex with just anyone. 37. I'm a Rocker..always will be but i like other styles of music also. 38. I LOVE KAROKE!!(Which Means tone def in Japanese)..lol I'm NOT tone def 39. Been asked why i don't record before 40. been married once..that was enuff I think 41. NOT Affraid of Death. 42. Delivered a few babies Including helping deliver my lil girl 43. My Daughter is my life, she is diabetic and she will ALWAYS come first. 44. Pretty sure I will die all alone one day. it's my destiny. 45. tired of typing...lol
=== '*MsRetta*S*U*P*Exhibitionist' wrote the following at '2008-06-11 11:39:57'..
this bulletin brought to you by:
☠ †V€ÑØM..

@ fubar
LORD VENOMOUS
MOTHER'S DAY SKIN!! (3COINS) ASK FOR A SAMPLE LINK
Copyright © 2021 Social Concepts, Inc. All Rights Reserved. Patent Pending.
blog.php' rendered in 0.2054 seconds on machine '212'.