Miss Crys-W.W.S. needs 20,000 comments to win a Happy Hour. I am offering 2 name tag for every 100 comments you leave. Examples of these are in both my default folder and Made for friends folder, but remember these are made and no 2 can be exactly the same, but will be close! So stop by leave as many comments you want and send me a private message when you have done them and let me know. I will do them as each one comes in. So go help her out and get a name tag for every 100 comments you leave her of your choice!
Click Here to Bomb!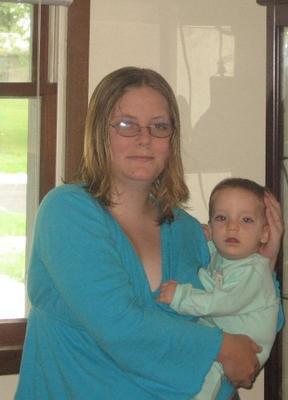 This Offer Brought To You By!
_Sweet_Thing_~ ~Owned by Rock-Fu~~Owner of Diamonds Forever~~Redneck Leveling Crew~~


@ fubar
Copyright © 2021 Social Concepts, Inc. All Rights Reserved. Patent Pending.
blog.php' rendered in 0.1799 seconds on machine '197'.