MY LAST LEVEL GUYS AND I HAVE AUTO 11'S RUNNING.. PLZ HELP ME GET A BIT CLOSER TO THE END TY....
I AM BEGGING ALL FAMILY FRIENDS AND EVERYONE TO PLEASE RATE/RERATE THIS PIC TODAY. THIS ENDS ON THURSDAY AND WE NEED ALL RATES WE CAN GET. PLEASE HELP ANYWAY YOU CAN! BLOG IT, LET YOUR FRIENDS KNOW, ETC. THANK YOU SO MUCH!!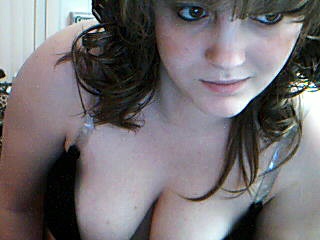 (repost of
original
by '
AUTOS ARE ACTIVE PLZ RATE MY BLOG MIZZ SHADY TRUE CHIXOR WANTS AUTO'S :) & 2nd alarm hottie
' on '2009-03-16 14:39:03')
Copyright © 2021 Social Concepts, Inc. All Rights Reserved. Patent Pending.
blog.php' rendered in 0.1809 seconds on machine '215'.