You heard it hear first. I'm owned... And being the good bish that i am i planned a fun filled day for Miss Vee. First, breakfast in bed is a must
Then i was thinking about taking her for a massage... But i'm lazy, i'm paying someone else to massage us. ;)
Maybe sometime at the beach? Maybe her bewbs in some lotion? That's my job now.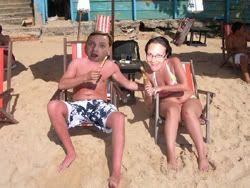 I heard she's a Cali girl, so i think a visit to go see Mickey would be fun. :D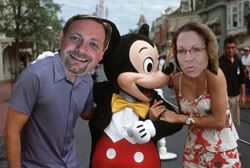 A proper bish always show's a lady a good time. A nice candle lit dinner would be perfect.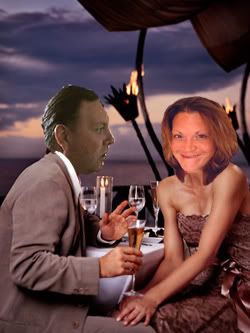 And dancing is always a hoot....
Then like a gentleman. A beautiful limo ride home. Ok, i might not be as smooth as i thought, or a gentleman. hehe.
I'd like to thank Miss Vee for buying me in DaisyBlue & LarryB's auction. She rocks. :D Drop by and say hello to her. Tell her that her Bish sent you. :P

~♥ღ♥Miss Vee♥ღ♥~


@ fubar
Hey everybody! I Fu-Own these gorgeous ladies here till April 13th!! ~~~~~~~~~~~~~~~~~~~~~~~~~~~~~~~~~~~

She's an adorable lady that's so damn sweet! Her name's Nyha and I'm her Fu-Mistress!! Woohoo!!

NYHA **Mari's Fu~Wife**owned by ~♥ Miss Vee ♥~
She's a Redskins fan that'll kick your ass! Her name's Melissa and I'm her new Fu-Mistress!! Woot!! Woot!!

~*syn™*~ Fu-Owned by ckymwn & Miss Vee~ Fu-Owner of Ryawolf™~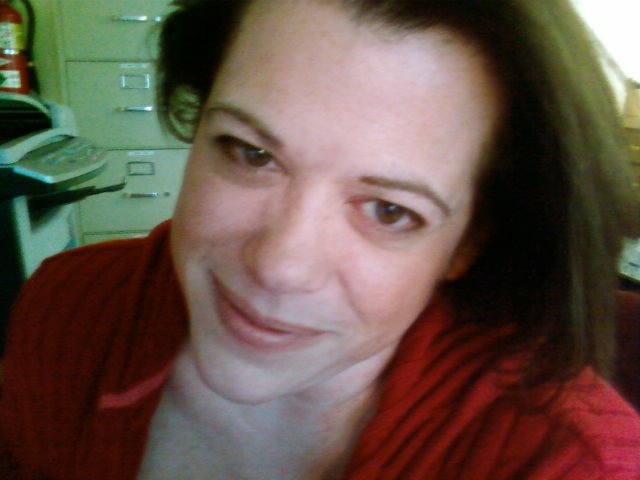 Show both of these lovely ladies lots of love, k?!
Copyright © 2021 Social Concepts, Inc. All Rights Reserved. Patent Pending.
blog.php' rendered in 0.1468 seconds on machine '210'.