My Dad is dying of panceras cancer and spreading rapidly. I know the Lord is watching over him. I know he will be in a better place where he can breathe well. He is a amazing guy! He adopted when I was 2yrs from Siagon Vietnam. He put mke under his wing. I want everyone to put my Dad in your prayers! I love you Daddy and always will!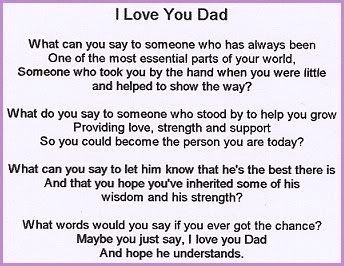 Copyright © 2021 Social Concepts, Inc. All Rights Reserved. Patent Pending.
blog.php' rendered in 0.1817 seconds on machine '200'.