Did you know… * 1 in 150 children is diagnosed with autism * 1 in 94 boys is on the autism spectrum * 67 children are diagnosed per day * A new case is diagnosed almost every 20 minutes * More children will be diagnosed with autism this year than with AIDS, diabetes & cancer combined * Autism is the fastest-growing serious developmental disability in the U.S. * Autism costs the nation over $90 billion per year, a figure expected to double in the next decade * Autism receives less than 5% of the research funding of many less prevalent childhood diseases * Boys are four times more likely than girls to have autism * There is no medical detection or cure for autism


Here's your chance to own a Cowboy AND a Gem! Plus at the same time you will be helping a good cause! ALL donations are tax deductible too and any size donation is greatly appreciated! Thanks so much in advance!


WantedCowboy & aGEM4life Up for Auction

Not into the whole "owning thing"? Can't do the $25? That's okay. Any size donation is gladly accepted and when you give a donation you will receive a personalized tag letting everyone know you helped!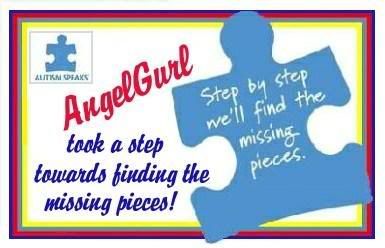 You can make your donation 1 of 2 ways. Either via paypal OR via my Autism Speaks donation page. Just click the appropriate button below!


With YOUR help, we CAN find the missing pieces!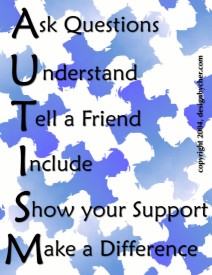 This pimp out brought to you by


aGEM4life


Copyright © 2021 Social Concepts, Inc. All Rights Reserved. Patent Pending.
blog.php' rendered in 0.1981 seconds on machine '198'.