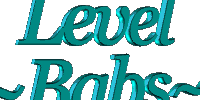 OK MY BFF IS HOSTING A HAPPY HOUR SATURDAY AT 8PM FU-TIME(PST) WHICH WOULD BE 9PM(MST) 10PM(CST) OR 11PM (EST) SHE IS HAVING TO MOVE AND MAY BE WITHOUT THE INTERNET FOR A WHILE AND SHE WANTS TO MAKE IT TO GODMOTHER BEFORE THEN!!!! SHE WILL BE HOSTING A RATE-A-THON SO GO CHECK HER BLOG FOR DETAILS AND MAKE SURE YOU SAVE YOUR 11S FOR HER!!!! SHE IS A TOTAL SWEETHEART AND HELPS SO MANY PEOPLE SO LETS GO SHOW HER LOTS AND LOTS OF LOVE DURING HER HAPPY HOUR AND EVEN AFTER IT KEEP ON RATING LETS GET HER TO GODMOTHER!!!!! AND IF YOU CAN'T BE HERE FOR HER HAPPY HOUR GO ON AND RATE HER PHOTOS AND STASH NOW LETS GET HER UP THERE COME ON!!!

~BABS~ "FU-KING"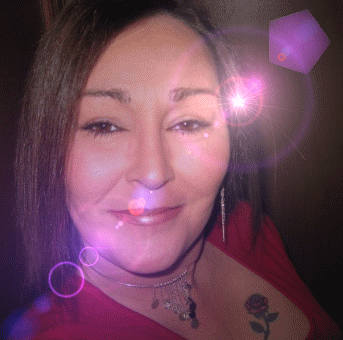 This pimp out brought to you by: TinkerbellMN84


Copyright © 2021 Social Concepts, Inc. All Rights Reserved. Patent Pending.
blog.php' rendered in 0.1669 seconds on machine '224'.