Okay before anyone hears story after story...You get to read it first hand....My Hard drive is about to give out on this comp and here in a couple of weeks I am getting a new one YaY!! then I can fix this one but Anyways.....*News Flash* I am no longer with my other lounge...I was let go...But before anyone goes off half cocked, it's all good....I am cool with it...and I wish them well.....Annnnnnnnnd sooo after a lot of convincing and talking over, and without further ado....
~ DEUCES WILD~
Has A NEW Lounge Manager!!! ~DJ WILD!!!~ Come By and Say Hi!!! We'd Luv to Have Ya!!
DJღWildღRedSpirit♥Manager@DeucesWild/†AOD†COL.

@ fubar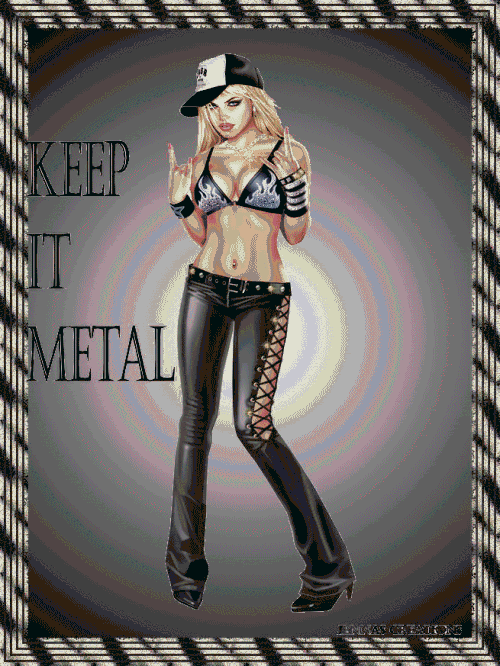 Then again when the time comes I WILL have my moments... LoL!!
Copyright © 2021 Social Concepts, Inc. All Rights Reserved. Patent Pending.
blog.php' rendered in 0.1883 seconds on machine '227'.