Tonight is the full moon ritual in the Fubar Paganism Family Lounge and Dungeon! We invite you to the most wonderful Pagan Family on Fubar! Come find peace and companionship in our sanctuary and enjoy our relaxing and inspiring music and dance with the Faeries and the Spirits. All are welcome. Blessed Be!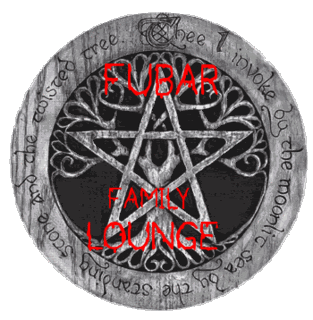 Copyright © 2021 Social Concepts, Inc. All Rights Reserved. Patent Pending.
blog.php' rendered in 0.3501 seconds on machine '232'.