YEP, THE BISH STOLE MY MAN!
And here's the proof….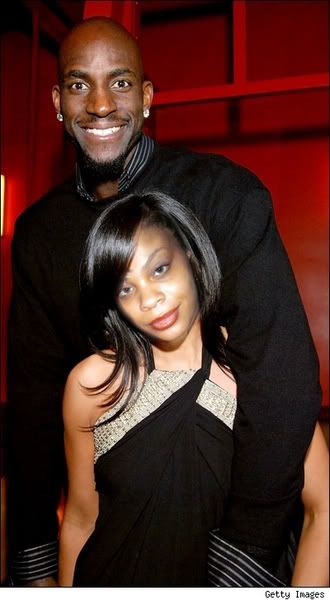 And to make matters worse, The Baddest Milf won't give him back to me until she sees spotlight. Now, as most of you know, I just recently had spotlight so that means I am FU-BROKE! If Kevin spends anymore time with this SEXY Milf, his game is going to be FAR worse than it has been over the last 2 games. So, I NEED YOUR HELP AND I NEED IT QUICK! Please click Milfy's pic or link below to send some fu-bucks her way, get her in the spotlight and get MY man back to me! Or if you just really wanna see that sexy Milfi Poo all day long on your page, send her your fu-bucks, bling her, rate her pics, rate her stash. Everything you do will help her get in the spotlight!

The Baddest Milf
Bulletin brought to you by:
QTAZABUTTON
Copyright © 2021 Social Concepts, Inc. All Rights Reserved. Patent Pending.
blog.php' rendered in 0.162 seconds on machine '231'.