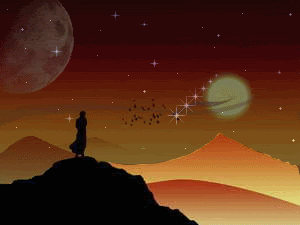 I made a wish upon a falling star. My wish was to find a love so true. One day passed and then another til the day we said hello. Time passed and friendship grew til the moment came that I knew. You are the wish I made, now come true. From then on words have meaning. Life is bright and love is now ours. I gave to you the one thing I swore to protect knowing that you would protect it too. We share our life, we share a home, looking forward to all the things we dream and share. So when I see a star I remember the wish I made that has come true because I see it everyday in you! I love you each and every moment we spend together and look forward to watching us grow.
Copyright © 2021 Social Concepts, Inc. All Rights Reserved. Patent Pending.
blog.php' rendered in 0.1891 seconds on machine '197'.