Emily knows how to FU.... PROPERLY! This Friday, at 6 p.m. Fu-Time, she has decided to Host a Happy Hour!
...and in Fine, Fubar fashion she'll be sporting Auto 11's!
But, wait, there's MORE .... In one of her brief, lucid moments, she decided to PAY for Rates! Thats right .... Emily will pay 10k for every 100 rates you give her ! WHAT IS SHE THINKING? Must be lack of sleep from that toddler of hers!!

.. yet STILL more !! O M G !! In her sleep-deprived fog, Emily will be randomly BLINGING! Yup, yup .... You have a chance to score even MORE! What are you waiting for??? Hmmmm .... ?? EmilyIMAX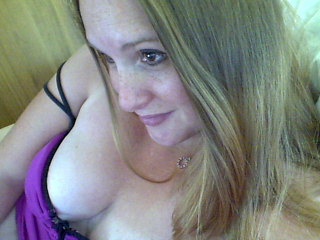 Be sure to F/A/R her. Level a few Greenies for her ....
..You know they'd LOVE the attention! Pimped with Love: Tappinit

Emily - Jewel
Copyright © 2021 Social Concepts, Inc. All Rights Reserved. Patent Pending.
blog.php' rendered in 0.1684 seconds on machine '231'.