HEY! wanna buy a monkey? selling $5 monkeys!!! not sure if they bite... BUT! for $100(fu bux) you can purchase a $5 monkey! or multiple-monkeys! (TALK ABOUT INFLATION!) (be sure to let me know the NAME you've picked for your monkey, when u order ;) ------------------------------------------------ Chose from: PIRATE MONKEY!
BIRTHDAY MONKEY!
HAPPY MONKEY!
ROCKIN' MONKEY!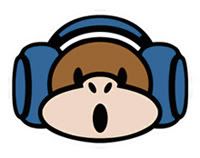 SAMURAI MONKEY!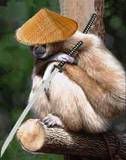 GRAMMA MONKEY!
STOOPID MONKEY! (Robot Chicken)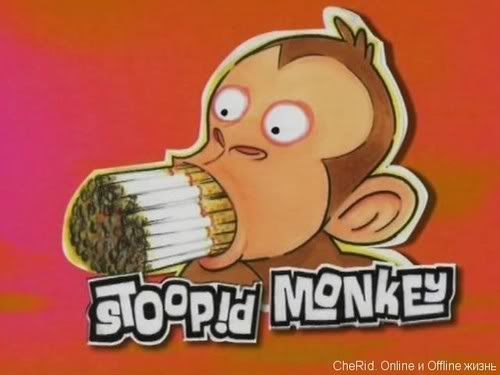 EVIL MONKEY! (Family Guy)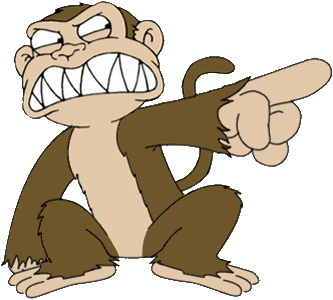 GRUMPY MONKEY!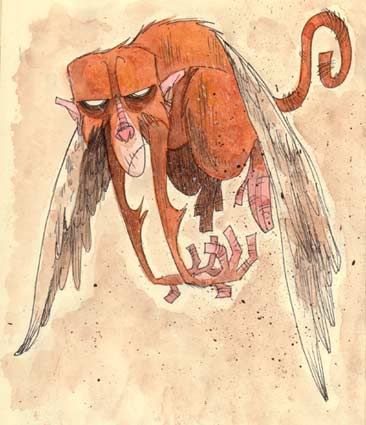 FLYING MONKEY!
CHEEZ-E MONKEY!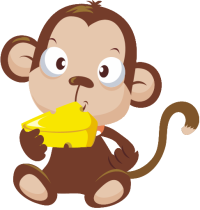 MONKEY BONES!
BLUE MONKEY!
SOCK MONKEY!
ROCKET MAN-KEY!
*****EACH MONKEY COMES WITH A CERTIFICATE OF AUTHENTICITY, SHOWING TO YOU AND YOURS THAT THIS MONKEY IS A GENUINE POOP-THROWING MADMAN(WOMAN)!!! PURCHASED @ THE ONE AND ONLY PIRATE'S CRAP4SALE!******
Copyright © 2021 Social Concepts, Inc. All Rights Reserved. Patent Pending.
blog.php' rendered in 0.1405 seconds on machine '209'.