AUTO 11 OR CHERRY BOMB AUCTION!!! GET YOUR BIDS IN NOW!!

AUCTION RUNS FROM WENSDAY MORNING 2AM EASTERN TO FRIDAY 2AM EASTERN!!!




ALL PROCEEDS GO TO DJ FOXY FOR HER SPOTLIGHT FUND SO BE GENEROUSE IN YOUR BIDS!!

ÐJ fÖ×¥ ~ MÄñÄGÈR Öf RÈLÈñ†Lȧ§ ~ þRÖ†ÈdžÖR Öf ßÚññ¥ & ÈLL¥ ~RÈLÈñ†Lȧ§ 4 LÌfÈ





PROUDLY BROUGHT TO YOU BY THE ONE AND ONLY

DJ NiteWolf™ @ Ðïr†¥ ÐêêЧ RåÐïð (guest dj @ RR)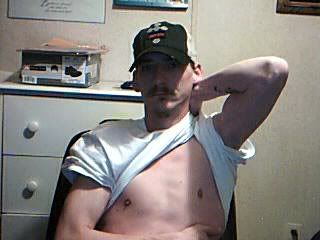 9 years ago
Scrapper Kustom's Offic...
by
SCRAPPER
7 years ago
fubar'd Official Wishli...
by
SCRAPPER
Copyright © 2021 Social Concepts, Inc. All Rights Reserved. Patent Pending.
blog.php' rendered in 0.1695 seconds on machine '229'.