★RedKandy★ Will Auto 11s Running Starting 3:00 PM Fu Time, 5:00 PM CST, Wednesday, February 25th! ~★RedKandy★~



Enjoy Hump Day Leveling Up On ★RedKandy★! ~★RedKandy★~



★RedKandy★ Has Been A Very Bad Girl! Spank Her Hard!!! ~★RedKandy★~



Go Show ★RedKandy★ All That Fu Love!!! This Public Service Announcement Brought To You By: ღTulsa's Angelღ


★RedKandy★ Will Have Her Very First Auto 11s Running Starting 8:00 AM Fu Time Saturday, January 31st! ~★RedKandy★~



End The Last Day of This Month Leveling Up On ★RedKandy★! ~★RedKandy★~



★RedKandy★ Has Been A Very Bad Girl! Spank Her Hard!!! ~★RedKandy★~



Go Show ★RedKandy★ All That Fu Love!!! This Public Service Announcement Brought To You By: ღTulsa's Angelღ


It is that time
From 4pm Eastern to 4pm eastern
Jan 28 - Jan 29
Auto 11's, Running for you
Come level up on Wild Horse!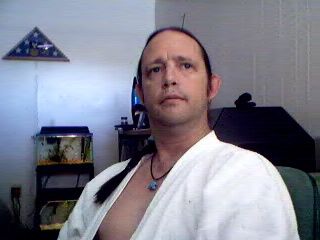 Click the picture above

This Auto 11's run made possible by
Hep7.5


(repost of
original
by '
Wild Horse ~Fubar's 3rd Lost Soul~ ~The Pegasus Project-Council~~Lounge Expert~
' on '2009-01-28 13:06:32')
Tulsa's Angel~ Sarge's Bad Girl ~ Club FAR Team LOVE Captain ~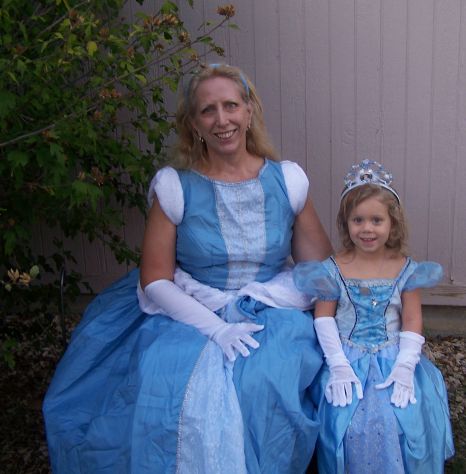 @ fubar
(repost of
original
by '
~ Shadow Leveler Team Leader~ Passionman71~R/L Hubby To Farscapecat~Proudly owned by ~Bebe~
' on '2008-10-26 16:24:23')
Copyright © 2021 Social Concepts, Inc. All Rights Reserved. Patent Pending.
blog.php' rendered in 0.2321 seconds on machine '226'.