EVER WANTED TO OWN YOUR VERY OWN ANGEL?
HOW ABOUT A HEART OF FIRE
FU ANGEL?


WELL HERE'S YOUR CHANCE!!

CLICK ON THE PIC BELOW TO GO BID BID BID.

DON'T WORRY
MS TAZ IS A WONDERFUL PET,
SO GO GET HER!!!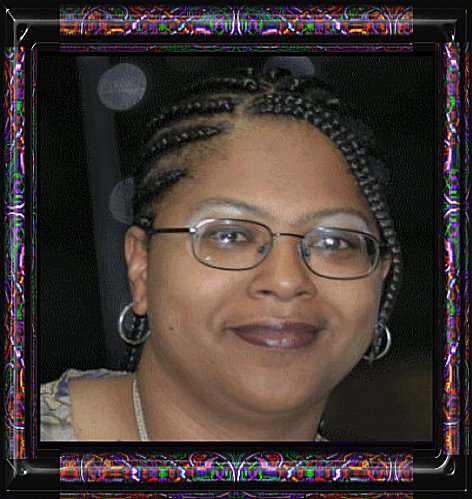 BY THE WAY, THIS IS WHAT SHE'S OFFEREING:

200 11'S DURING HH
PIMP OUT ON PAGE FOR A MONTH
#1 FRIEND FOR A MONTH
1 PIMP OUT BULLY (IN YOUR CHOICE OF COLORS - REPOSTED OFTEN)
1 COMMENT DAILY (WHEN ONLINE)
1 DRINK OF YOUR CHOICE PER WEEK FOR A MONTH
Copyright © 2021 Social Concepts, Inc. All Rights Reserved. Patent Pending.
blog.php' rendered in 0.2574 seconds on machine '237'.