Dave Needs Fans FOB ...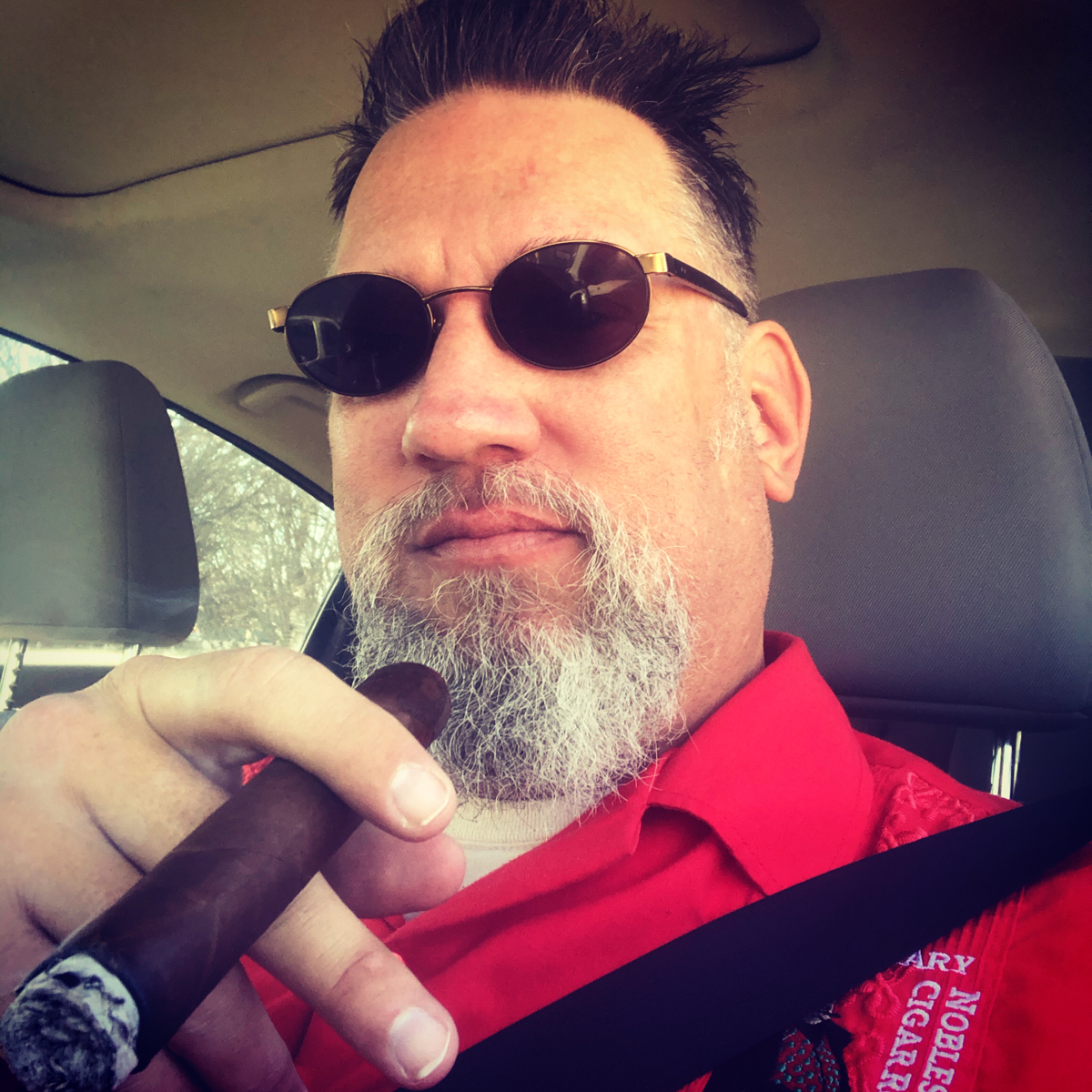 Has 1205 Photos
(70)
3754
6641
Male 52
Texas
Pretty boring around here today. Actually, this place isn't near as fun as it used to be when I came back for the second time. I don't feel like spending money to do anything on here nor do I spend all day on here or a combination of both just to get a stupid bling. Maybe it's time to go
user.php' rendered in 0.1299 seconds on machine '223'.