So here's today's Weird Fu of the Day....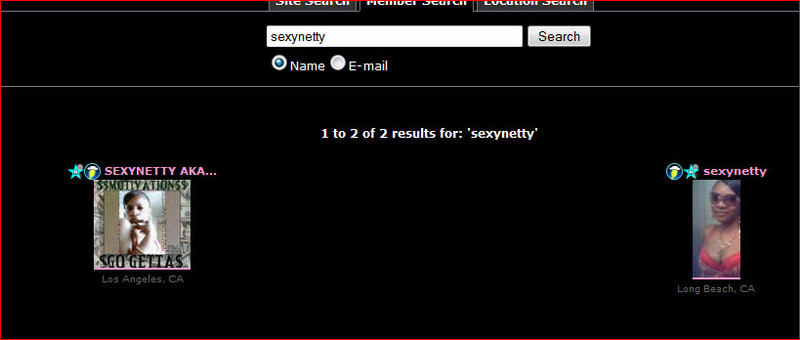 Account numbers: http://fubar.com/nettysexy_aka_superstar

and...

http://fubar.com/4193991

Same person, same pics same name. Same constant ability bling but on the "secondary unsaluted" profile it randomly adds new people to its' family...

Anyone have any idea what the f*ck is going on? Verrrry strange. Comment beeeeelow, thanks!
Copyright © 2016 Social Concepts, Inc. All Rights Reserved. Patent Pending.
blog.php' rendered in 3.8249 seconds on machine '215'.