As people grow up, they realize it becomes less important to have more friends, and more important to have REAL ONES. And this man is a REAL friend!! BOATMAN ***Co Owner of Forbidden Inc.*** Home of Forbidden & Forbidden's Exotic Dreams***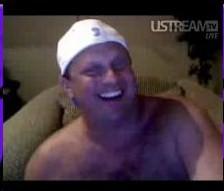 @ fubar He has been there to pick me up when I'm down, try to wipe away the tears when I'm crying and help me realize that even when things seem to be falling apart all around me it will all be ok and I'm not crazy.
His honesty and sincerity towards his friends speaks volumes about just how wonderful he really is!! He doesn't judge you for your past but instead believes there is a good future ahead and accepts you for who you are.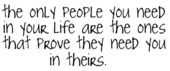 Please stop by his page and F/A/R him, and if you have already done this then leave him a comment or gift to show him that you appreciate his loyalty and true friendship as much as I do!! LOVE YA JEFF!!!

ALWAYS!!! MANDI
Copyright © 2021 Social Concepts, Inc. All Rights Reserved. Patent Pending.
blog.php' rendered in 0.2606 seconds on machine '223'.