(a persons beauty is never just skin deep my friends)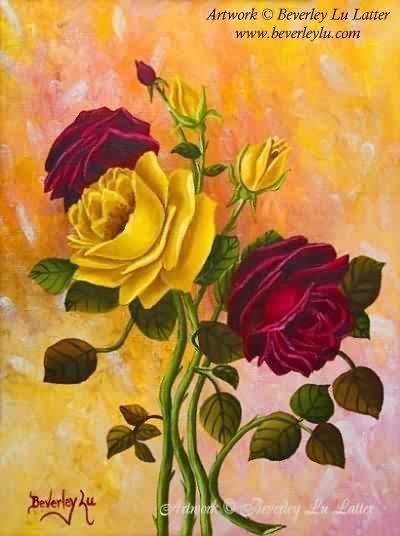 "THE YELLOW ROSE" AN ORCHID IS A FLOWER,THAT BLOOMS BY MOONLIGHT; IT'S A MESMERIZING WONDER,LIKE LOVE AT FIRST SIGHT. THE PICTURE THAT YOU SEE,AS YOU STAND AT A MIRROR; PALES BY COMPARISON,IT'S INNER BEAUTY I HOLD DEAR. LOVE CAN BE MAGICAL,THE MISSING LINK IN A CHAIN; YOU RISK IT ALL BY OPENING YOUR HEART,WITH EVERYTHING TO GAIN. LIKE DEW FORMING ON A PETAL,AS THE SUN BEGINS TO RISE; YOU BURN A HOLE IN MY SOUL,BY THE TWINKLE IN YOUR EYES. BLOOD SEEPS FROM A ROSE,AN AROMA YOU CAN SEE; THE PROTECTOR OF THE FLOWER,HAS BEEN GIVEN TO A BEE. THE REFLECTION OF A STAR,LEAVES CATCHING THE RAY; BEAUTIFUL THOUGHTS TO HELP YOU,MAKE IT THROUGH ANOTHER DAY. THE PAINFUL MEMORIES FADING,AS YOU LISTEN TO THE RAIN; WORDS OF COMFORT SOOTHING,REMOVING ALL THE PAIN. THROES OF PASSION GENTLE,SENSATION AT IT'S HEIGHT; A WHISPER IN YOUR EAR,"YOU'RE NOT ALONE TONIGHT."
Copyright © 2021 Social Concepts, Inc. All Rights Reserved. Patent Pending.
blog.php' rendered in 0.193 seconds on machine '205'.