The Taste Of Your Kiss by LateNiteFantasyŠ The sweet taste of your kiss I have come to adore For its candy-like flavor Keeps me begging for more It's a morsel of love A pure delight and a treat It gives succulent moments When our tongues seem to meet It fills me with passion That is moist with desire It's a loving sensation And fuel to my fire I'm spellbound by its magic And those nibbles of love I'm intrigued by its pleasure For It's all I dream of So enriched with excitement I lust for its touch It's a soft tender gift That overwhelms me so much With its lingering joy My heart seems to skip But I relish this treasure As it touches my lip It has a blend of seduction I could never resist I'm enslaved to the power And the taste of your kiss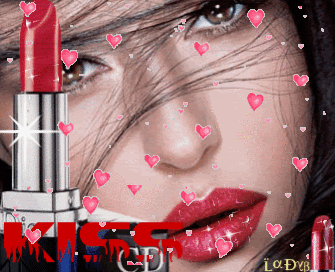 Copyright © 2016 Social Concepts, Inc. All Rights Reserved. Patent Pending.
blog.php' rendered in 0.2967 seconds on machine '191'.