Who is this Emanon character you ask?

That gets blocks more than Obama has mumms about him? That has irritated more people than Bush's two terms as president…

Okay here goes from what we gathered we have found the following…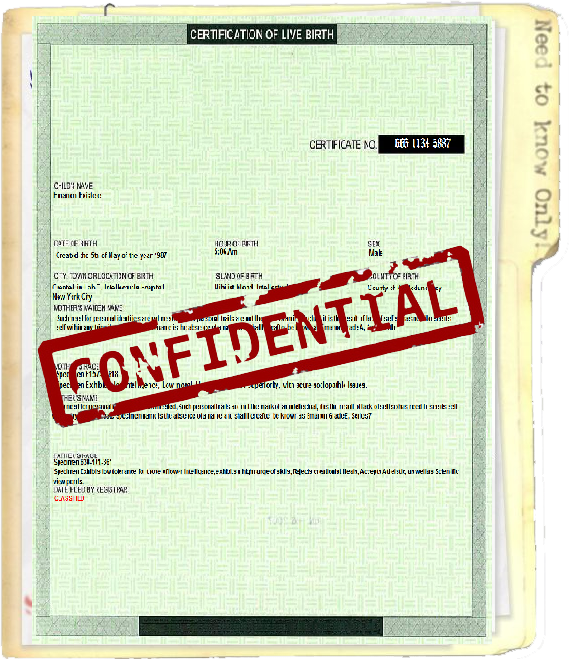 From the previous image ....and still is a confidential file that we found. We have found out that contrary to popular belief, the creature that you know as Emanon was in fact a birthed creature.

Confidential file.... declassified!




From the image you will see the only image of Emanon with his maternal unit, taken shortly after birth. In this photo you can see that the maternal unit, seen here in her human form holding her new born son.


Shortly after this photo was taken sadly Emanon's maternal unit was brutally killed by his paternal unit, from this we could only find one piece of paper of this incident





For the next decade or so we could not find any images of what was being done during this time, though years later we did come across this in our studies of the creature holding a sign belittling the facility in which he was being kept.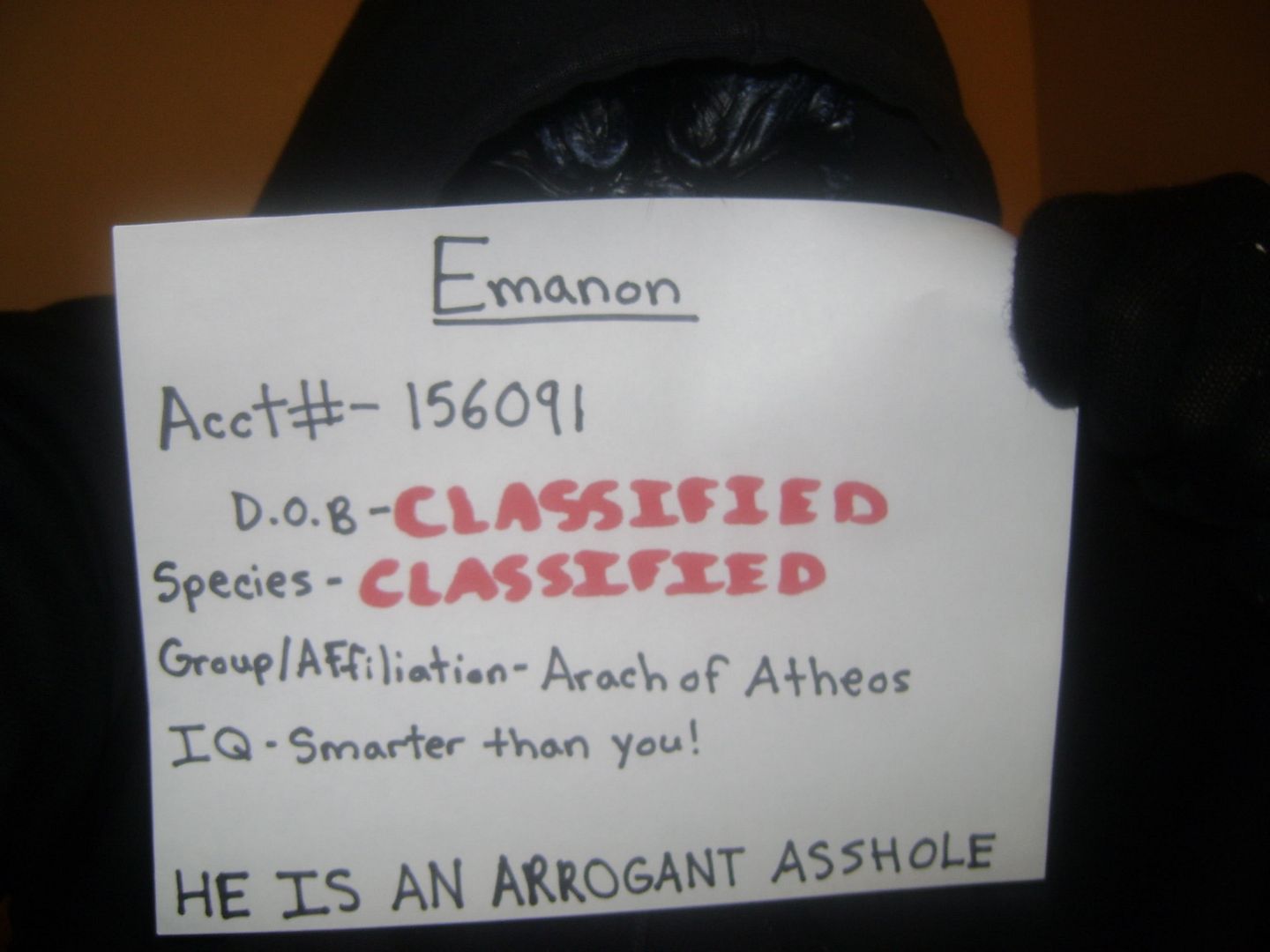 From this image, you can see that he has no problem belittling your existence and finds your worth to him not worth even explaining….

While continuing our investigation we came across this old file from a psychotherapist and world famous sociologist Dr. A. Adelric, below you can see that Emanon was not meant to interact with any other life form.


Confidential Medical Records:

Contrary to the previous piece speaking of the emotional state of Emanon, we have found that one thing... and one thing alone seems to disrupt Emanon's dark disposition and bring him into a state of sadness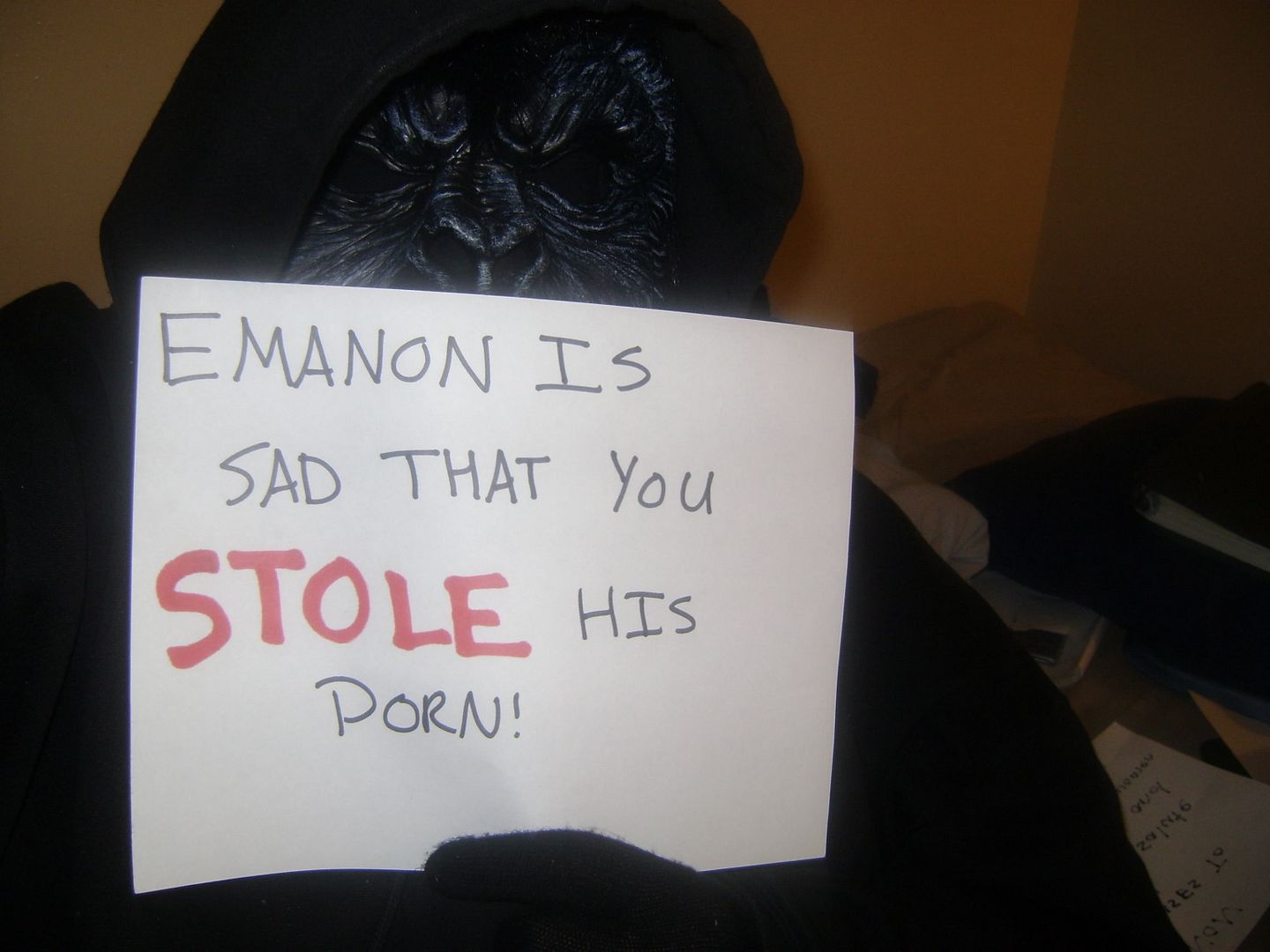 So you see, in the taking of his porn videos, you disrupt his day and what makes him...him.
Fubar Salute? Can it be? The long awaited Fubar Salute from the unknown fucktarded Emanon?...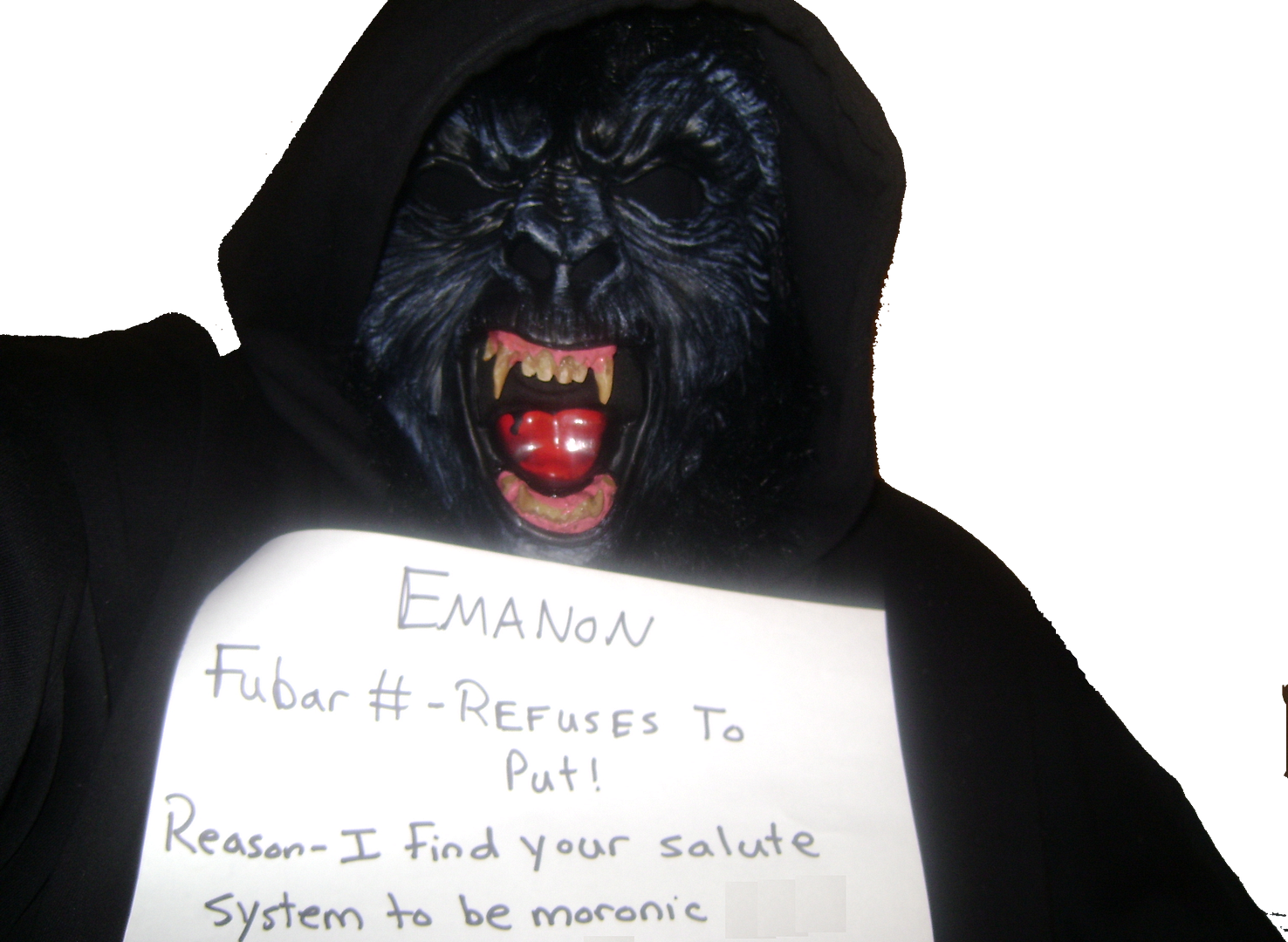 NEVER! ... but I do want woman to make Me tits and ass salutes!
Okay, this shall conclude this post
As with all My blogs, ALL writings and pics are of My creation [with the exception of the mother and werewolf baby pic] So no stealing!


You have just sat through yet another blog made out of boredom!!