The Gift by LateNiteFantasy© I was alone, longing for love and a friend; Needing a touch, an embrace, Feeling an emptiness only someone Without love could feel. I searched for "you" in sidewalk cafes; In quaint bookstores; In shopping malls. I looked for a face, a smile, a chance; I tried too hard And didn't try hard enough. I gave up hope of finding you. I went to bed at night Dreaming of our meeting, A glance, where our eyes would meet And a knowing thought would pass. Your hand would touch mine And my body would tremor with the touch…. I slept fitfully, longing for you Wanting you. But you weren't there. And then, just when I gave up hope, You came into my life. You were right in front of me all the time. I wasn't looking for YOU. You came upon me unexpectedly. You offered me friendship and love. You took my hand and led me To the place I so desperately sought. You made me alive again, With hope and passion and dreams That would comfort me at night. You took my lonely soul And made it dance with life again. I cannot thank you enough for your gift, Your trust in me, your love for me…. I sleep surrounded by your love now, Looking forward to a new day To be with you To love you As you have loved me.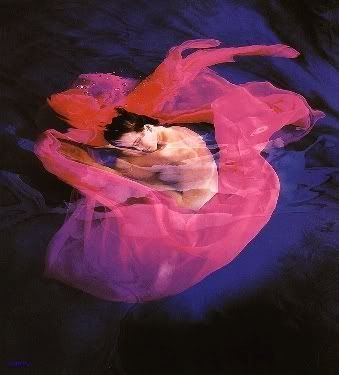 Copyright © 2021 Social Concepts, Inc. All Rights Reserved. Patent Pending.
blog.php' rendered in 0.2437 seconds on machine '233'.