PICTURE THIS!!!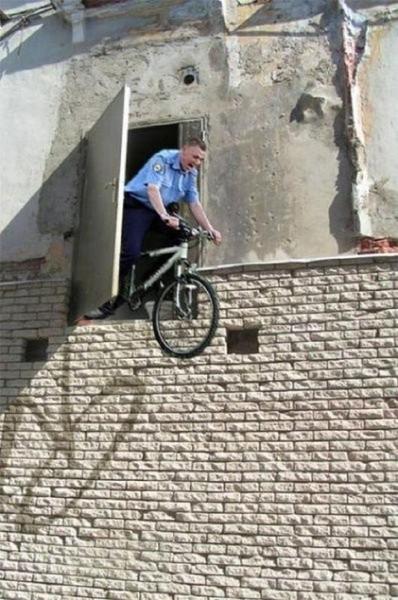 HERE'S THE PICTURE... NOW YOU CREATE THE CAPTION 200,000 fuBucks TO THE CONTESTANT WITH THE MOST COMMENTS AND WINNING CAPTION WILL BE POSTED IN A FOLDER WITH LINK TO WINNERS HOMEPAGE ALONG WITH TROPHY CONTEST DATES WILL BE ANNOUNCED WHEN THERE IS A MINIMUM OF 10 ENTRIES 2ND AND 3RD PLACE WINNERS WILL RECEIVE 50,000 AND 25,000 fuBucks RESPECTIVELY MOST RATES WILL ALSO RECEIVE 50,000 fuBucks ******** B * O * N * U * S ******** IF BY SOME CHANCE... THE WINNER WITH THE MOST COMMENTS ALSO HAS THE MOST RATES AN EXTRA 25,000 fuBucks WILL BE GIVEN FOR A TOTAL OF 275,000 fuBucks AND THE PERSON WITH THE 2ND MOST RATES WILL RECEIVE 50,000 fuBucks IF THE MOST RATES AND MOST COMMENTS ARE WON BY 2 DIFFERENT CONTESTANTS THEN THERE WILL BE NO BONUS MEANING NO ADDITIONAL 25,000 FOR THE FIRST PLACE WINNER AND THERE WILL NOT BE AN ADDITIONAL 50,000 FOR THE CONTESTANT WITH THE 2ND MOST RATES ******** B * R * E * A * K * D * O * W * N ******** MOST COMMENTS 1st PLACE 200,000 fuBucks 2nd PLACE 50,000 fuBucks 3rd Place 25,000 fuBucks MOST RATES 1st PLACE WITH BONUS 75,000 fuBucks 1st PLACE WITHOUT BONUS 50,000 fuBucks 2nd PLACE WITH BONUS 50,000 fuBucks THERE IS NO 2ND PLACE FOR MOST RATES WITHOUT THE BONUS THIS CONTEST IS TO NOT ONLY BE GENEROUS BUT ALSO TO GENERATE MORE BUX TO WIN A SPOTLIGHT BEFORE I DISCIPLE CONTRIBUTIONS FOR SPOTLIGHT ARE ALSO BEING ACCEPTED AT: King Domino ***Founder Omega Bombers*** Your Friendly Neighborhood Foot Stalker


@ fubar
Likes Reset
Copyright © 2021 Social Concepts, Inc. All Rights Reserved. Patent Pending.
blog.php' rendered in 0.4583 seconds on machine '181'.