OOOWWWWWWWWWWWWWWWWWWWW!!!!!!
The Bad Wolfy presents "Howlin' Hotties" Auctions

Auctions will begin 10:00 PM CST Monday June 30th and end @ Midnight CST on July 14th!

>

As an extra bonus the auction participant with the most rates will receive a 5 Credit Bling!
Come get yer "Howl On" and Bid!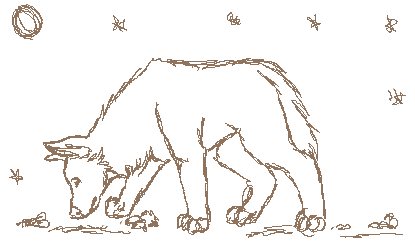 Music brought to you by Blue Cat Radio
Copyright © 2021 Social Concepts, Inc. All Rights Reserved. Patent Pending.
blog.php' rendered in 0.2158 seconds on machine '222'.