Laser My Words
---
TO ALL THOSE THAT HELPED ME LEVEL TO FUBERLORD.
OK LOOK WHAT ALICE AND FREAK DID TO ME...........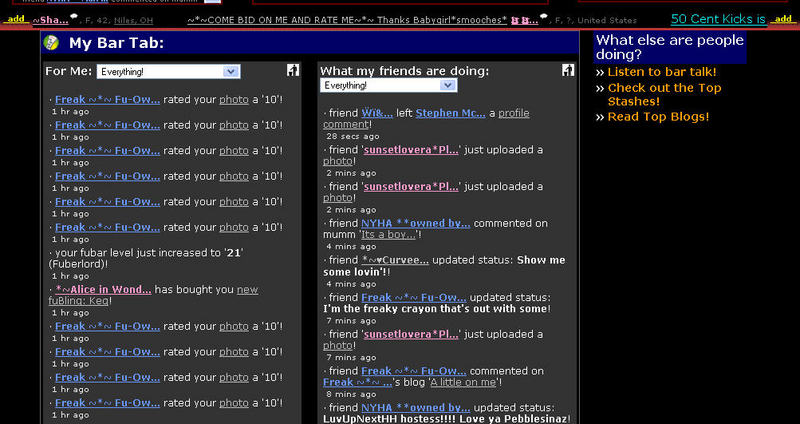 ....... THEY GAVE ME THAT FINAL PUSH OVE THE EDGE LOL.
I WILL SOON BE RETURNING ALL THE LOVE I RECEIVED YOU GUYS ARE GREAT AND YOU KNOW WHO YOU ARE.
I CAN ALSO GET BACK TO MY CRAZY SHOPS...........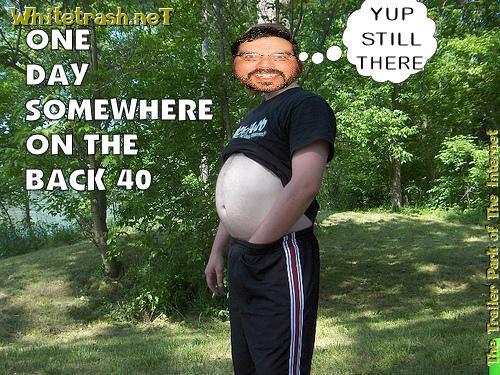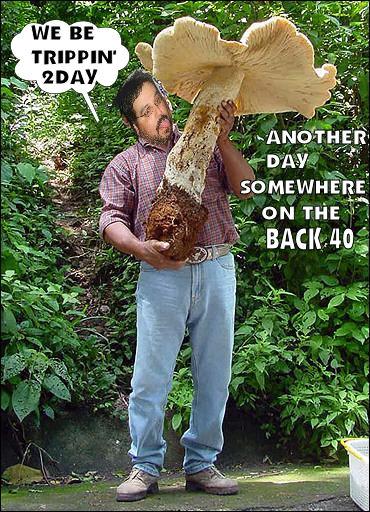 BROUGHT TO YOU BY:
---
~GABE~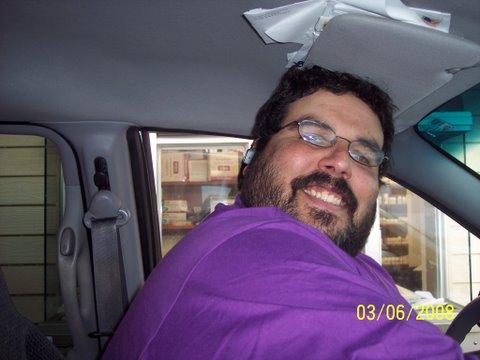 @ fubar
---
Copyright © 2021 Social Concepts, Inc. All Rights Reserved. Patent Pending.
blog.php' rendered in 0.1532 seconds on machine '214'.