It's April 1st. Please tell me it's an April Fool's joke. (This was first written on April 1st.) Sweet Mel was my first real friend on here. Mel quit Fubar last night. Totally deleted her account. She just sent me a text saying other than her sister who invited her, I was her first real friend as well and that she didn't leave our friendship, she left Fubar. I totally understand that but it's like there is a hole in my heart. While I have a dating application up in my picture folders, I do not place any hope of actually finding the man of my dreams here as even Phantom Dale told me once, the men here will lie, lie, lie. It's so true (not of all, but of most), and I know Mel's heart has been broken one too many times. Fubar to me is addictive and so much fun. I have so many good friends here that I talk to, some more than others. Mel and I actually even had a small tiff once, but we worked through it. I tried to convince her to keep her level 24 account and just take a break. she worked so hard for it. I feel she will be back some day. Borica God Daddy told me he will help her level when she returns. Sarge's Bad Girls said the same thing. When....not if. We all will. I know it. The first thing I do when I log on is look to see if Mel is online. I will miss her dearly on Fuland but will of course continue our relationship in "the real world".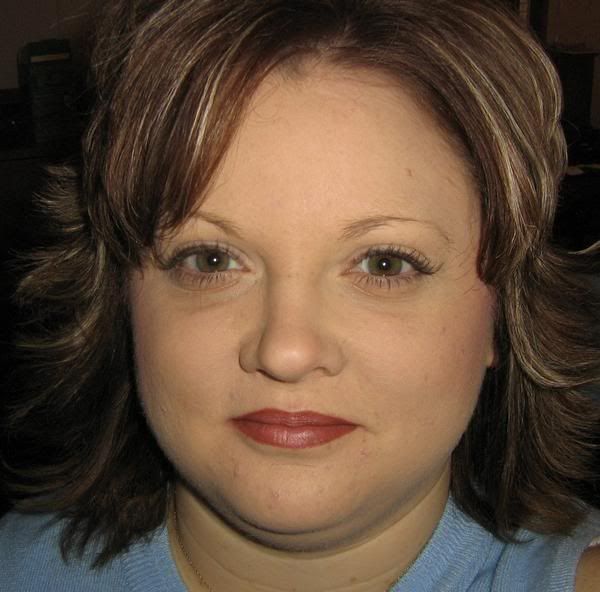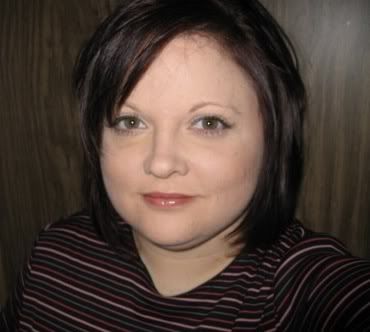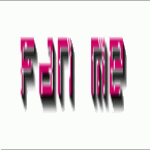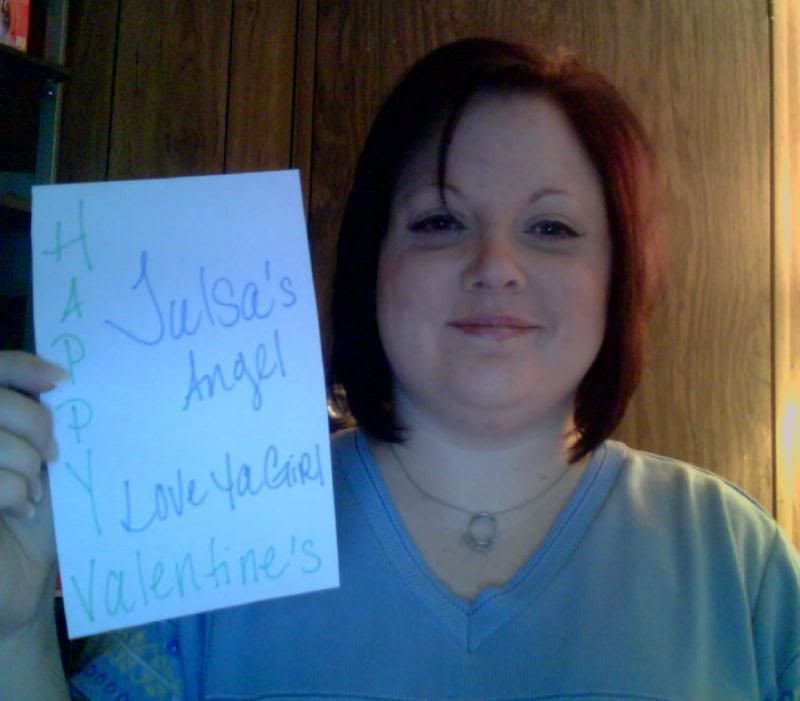 Copyright © 2021 Social Concepts, Inc. All Rights Reserved. Patent Pending.
blog.php' rendered in 0.1956 seconds on machine '219'.