COME WITNESS THE MARRIAGE OF TWO VERY SPECIAL PEOPLE TAKING PLACE ON MONDAY, APRIL 28, 2008 AT 10 PM CENTRAL/11 PM EASTERN TIME....IN FORBIDDEN LOUNGE.

THE HAPPY COUPLE IS Ravenbloodhunter
AND

ZARATHS666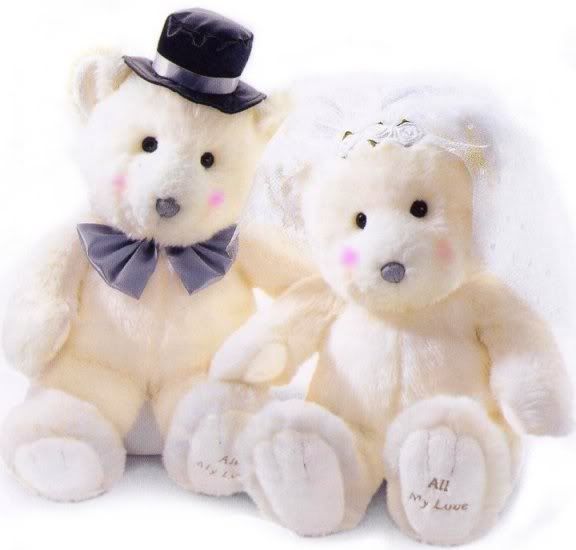 CLICK PIC TO ENTER FORBIDDEN, AND GATHER TOGETHER FOR THESE TWO WONDERFUL PEOPLE!!!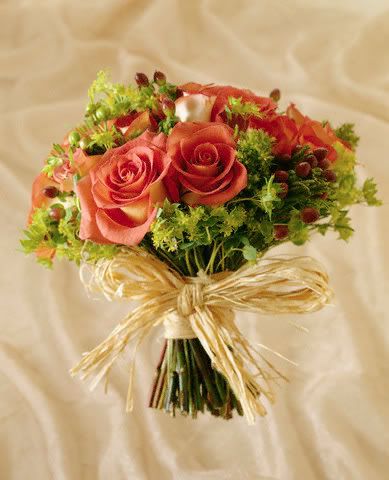 This momentous occasion is hosted by Rev Slim, Pastor and DJ Hypnotiq, Maid of Honor Please come join us!!!!
Copyright © 2021 Social Concepts, Inc. All Rights Reserved. Patent Pending.
blog.php' rendered in 0.2467 seconds on machine '198'.