"RIP Broken Britain .. You went soft on discipline ! You went soft on immigration! You went soft on crime. Parents were told 'No, you can't smack the kids'. Teachers were prevented from chastising kids in schools. The police couldn't clip a trouble maker round the ear. Kids had rights blah blah blah.. Well done Britain. You shall reap what you sow. We have lost a whole generation." This about sums it up.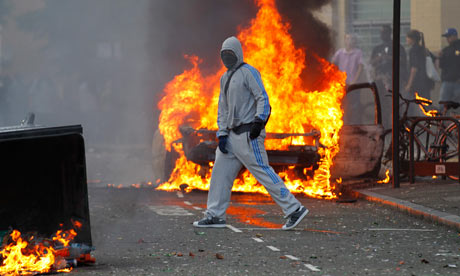 > >
Though it is nice to see this brave lady making a stand.

Rate me 12s, Godamn you I'll block you!! Make it so!!!
Copyright © 2015 Social Concepts, Inc. All Rights Reserved. Patent Pending.
blog.php' rendered in 0.2549 seconds on machine '240'.