You will get laid online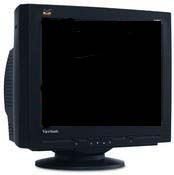 You will most likely get laid online. You enjoy the kinkiness (and convenience) of meeting someone online. Plus you don't have to deal with the bar scene and are able to get what you want, when you want it.




Take this quiz at QuizUniverse.com
A Peacock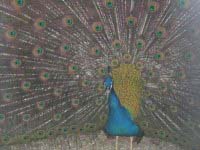 A peacock represents your sexual appetite. You like to look good to attract potential lovers and you are very preoccupied with sex – not that that is a bad thing. You are into fantasizing, and enjoy sex a lot.

Take this quiz at QuizUniverse.com
You prefer Passionate sex!

You enjoy passionate sex. You're the kind of person that has tons of fun in the sack, and you can really get into it. Not necessarily rough and lusty, passionate sex is the kind that satisfies both your lovin' and horny needs.


'What is the best type of sex for you?' at QuizUniverse.com
You should make love to soul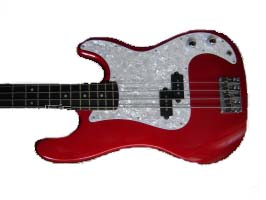 You like to groove, slow and steady. Throw on the James Brown and let the atmosphere envelop your lovemaking.

Take this quiz at QuizUniverse.com
Exotic Dancer Name Is...
Delicious
You Are Bold And Brave
But daring? Not usually?
You tend to like to make calculated risks.
So while you may not be base jumping any time soon...
You are up for whatever's new and (a little) exciting!
Copyright © 2016 Social Concepts, Inc. All Rights Reserved. Patent Pending.
blog.php' rendered in 0.2749 seconds on machine '231'.