Your prayers are needed for one of the nicest young ladies on fubar...whether you know her or not, I am asking you to offer up prayers for Crystal, our "MissCrys".
All that I know is that she had surgery and went into a coma on Sunday night...I will update when I know more! Prayer is power, and she is in need of your prayers now....
This is a link to her profile, in case you would like to send some love her way....she deserves it! Miss Crys~Shadow Levelers~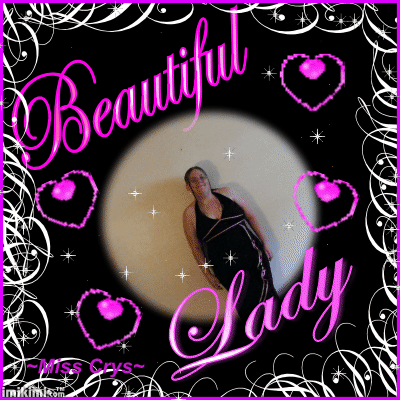 @ fubar
Copyright © 2021 Social Concepts, Inc. All Rights Reserved. Patent Pending.
blog.php' rendered in 0.3342 seconds on machine '232'.