My Most Erotic Fantasy by LateNiteFantasyŠ My most erotic fantasy is being with you in a little cabin, in mountains in winter, cold and snowy with no wind, but nice gray clouds, covering us like a fuzzy blanket, and a crackling fire made from last summer's wood: which still has moisture in it, and snaps and pops, throwing sparks. Sometimes the sounds startle you, and I look over at you, while you are crocheting, or perhaps working a crossword puzzle and you meet my gaze, and smile. I may not smile back, but I'm grateful, in the silence of a fiercely frigid, muted day, for two things: one, you don't ask me why I am not doing something productive; and two, you don't say anything at all.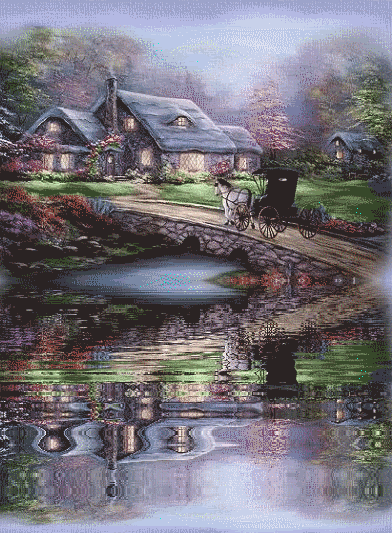 Copyright © 2016 Social Concepts, Inc. All Rights Reserved. Patent Pending.
blog.php' rendered in 0.2955 seconds on machine '218'.