Ok....You might think I am insane...but I want to level before my VIP runs out in 5 days. I am 3.8 million points away from level 28!

I will pay the first 10 people to rate all my pictures 1 MILLION FUBUX each. There are roughly 2400 pictures.

PM me to let me know if you are doing this. You will have 24 hours to complete.

I will keep names on a list, if someone does not full fill the quest, the next person will get a chance to do it.

I need you to leave comment at the end of each folder so I know you rated them. You will be paid as soon as it has been verified.

Link to my profile

♫DJ Carebear♫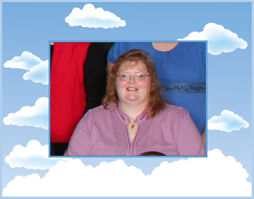 @ fubar
I have 3 cherry bomb folders. I will pay 30k to everyone that does a cherry bomb on any one of the folders. You can do it one day or you can do it everyday that I have this running. This offer runs from now...Wednesday to Sunday March 22 at Midnight CST. Below are the links to the 3 cherry bomb folders.....



Thanks and this is brought to you by the one and only..... ♫Carebear♫


@ fubar
I am running my auto 11 at 3pm fu time/5 CST/6 EST tonight, Monday. I will pay 10k/100 rates on the following folders...




Please leave a comment on the last picture of the of the folders. Then PM me with the total amount of pictures you rated when you are done rating. Please feel free to rate as much as you want, but the above folders are all that I am payin on. Carebear



@ fubar
Hey all!! This wonderful lady has only 71k to Godmother. She has been working her tail off to get there. Lets help her get over that hump and make it to godmother so she can relax! *Saer* The Pegasus Project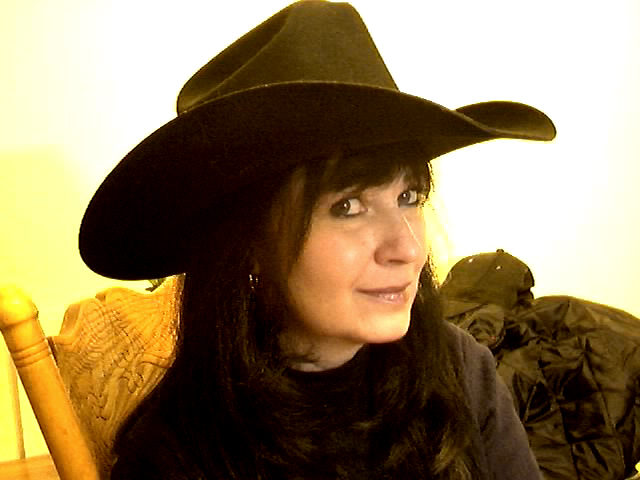 @ fubar
Two of my girls are having Auto 11's running Saturday, Jan 3, starting at 12 noon EST/9 AM Fu-Time. These girls both have bunch of pictures and a few of them are EZRates too. So go show them some major loving! They are both trying to Godfather. Juniper -- 344k to go )O( Juniper )O( Member of ☆ Fubar's Finest Levelers! ☆


@ fubar Saer -- 2.5 million to go *Saer*The Pegasus Project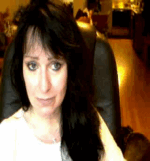 @ fubar This bully made with love by.... Carebear ~The Pegasus Project~ *T&H destroyers*

@ fubar
Copyright © 2015 Social Concepts, Inc. All Rights Reserved. Patent Pending.
blog.php' rendered in 0.186 seconds on machine '197'.