Please take the time and drop a comment or 2 so I can get my VIP!! Click on pic below.. It takes you to my contest.... I'm getting closer every day....
THNX!!!!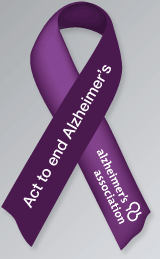 In honor of my dad 4/9/25 to 4/2/2007

Copyright © 2021 Social Concepts, Inc. All Rights Reserved. Patent Pending.
blog.php' rendered in 0.1581 seconds on machine '222'.