OMG!!!! DO YOU KNOW JAK??? WELL YOU SHOULD!!! HE HAS BEEN HERE TWO YEARS TODAY!!! THROUGH LOST CHERRY, CHERRY TAP, AND NOW FUBAR!!! HE DOES SO MUCH FOR PEOPLE ... I THINK IT'S TIME WE LOVE HIM BACK.... HE HAS A LIL WAY TO GO TO GOD FATHER AND IT SURE WOULD MAKE HIM FEEL GOOD IF WE COULD GET HIM THERE!! WOULD ALSO MAKE ME SMILE TO KNOW MY FRIENDS ROCK HIS WORLD!! HERE IS TO 2 GREAT YEARS JAK!! LOVE YOU!!! KNOW STOP READING AND GO LEVEL HIS ASS!!!! FU-KING~JAK-Naughtyboy to Shelly FU~master to many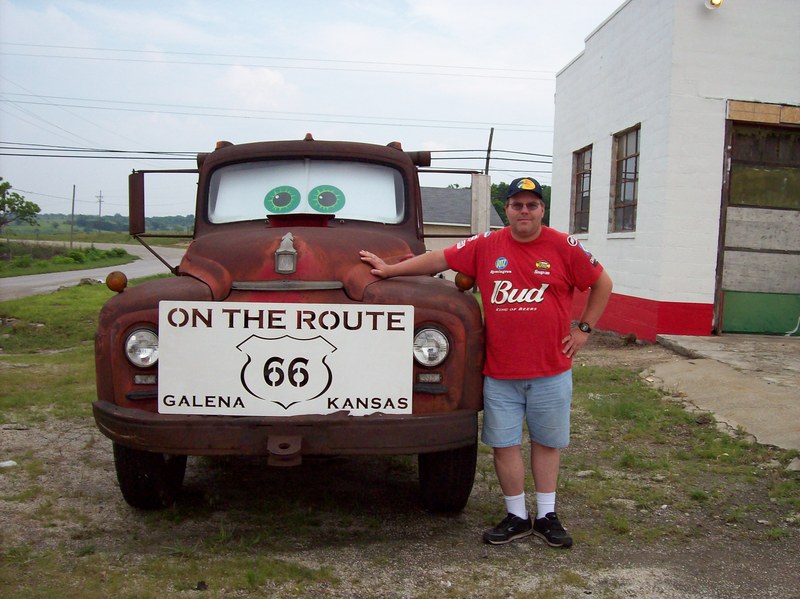 @ fubar WITH MUCH LOVE, SHELLY AKA DEVIL'S ADVOCATE!
JAK's naughty girl is always busy with showing luv to all those who know her and yet rarely ever gets the same luv in return. Would you be sooooo kind as to rate, fan, add, crush, or bling my babygirl? It would mean so much to me!!! If thats too much to ask fubuck donations would be cool too!!! ~Devil's Advocate~ ˘žJohn's Wifey~Mikey's Lil Shelly FuFu~JAK's Spoiled Girl~

@ fubar
Be sure to tell this angel JAK sent ya!!!
Copyright © 2016 Social Concepts, Inc. All Rights Reserved. Patent Pending.
blog.php' rendered in 0.2333 seconds on machine '235'.