CLICK THE BANNER BELOW TO HEAR THE MUSIC!!!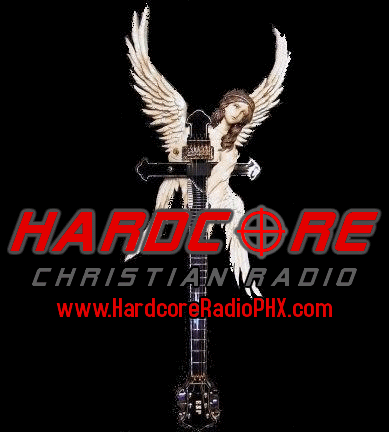 Click The Banner To Visit The Website/To Hear the Music!!!
Welcome to The Heavens HARDCORE CHRISTIAN RADIO This is the 1st and ONLY lounge on Fubar that was
created for Christians or people curious about the religion... its a place to hang out and also used for prayer requests!
So PLESE NO DRAMA... Have Fun!!!
new_lounge.php' rendered in 0.1466 seconds on machine '237'.