I'm going to be bombing! To make things easier for me, since I'm just coming back from the hospital, I need everyone who wants to be bombed to leave me a comment on this blog.
Please friends help me help you by having a folder of at least 250 pics. That's easily achieved by moving some of your pics into other folders.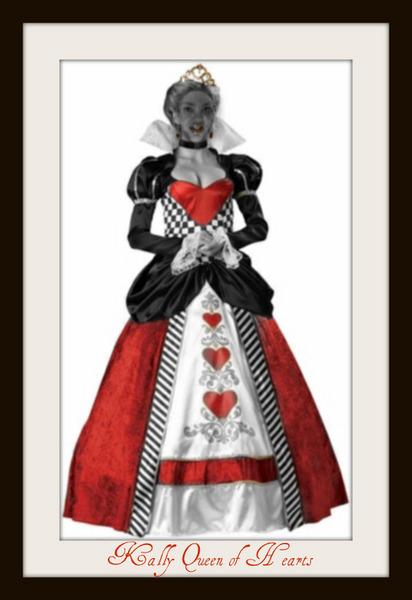 Copyright © 2015 Social Concepts, Inc. All Rights Reserved. Patent Pending.
blog.php' rendered in 0.1853 seconds on machine '189'.