...
Just a reminder that F.o.x.x.i.e below and myself have Auto 11's on until 1am EST...
here's the links below to the 250 pic folders for max points PLUS you get an additional 24,000 fubucks...just click & bomb...thank you..


Click here for Foxxie's 250 Pic folder with Autos on
Click here for Johnnydevil's 250 pic folder with Autos on Now to the real stuff..so yeah..it's been awile since I've done a pimp out..and well, I'd like to introduce you to

a few new friends while you're all taking a break from points and all of that fun stuff...take a couple of minutes

to check them out, well worth your while most definitely...


First off, my beloved F.o.x.x.ie ♥....
F.o.X.X.i.e


@

fubar



..next is someone who supports the war of fakes and nonsense on here, and is one of the good Fu people as

well...I've been promising her a pimp for like three weeks and she hasn't complained..lol



ƒℜεακŠt★ℜ~Pu$$yCatPlayMateBB~☆

h0n3ym00n3r 2 tWeek☆


@ fubar


..next is someone you may or may not know .. however, her blogs are just as much if not moreso, amazing than

mine...another real fu member..



♫BrightEyedArtist♫ if youre incapable of

being an adult? Walk the fck away now!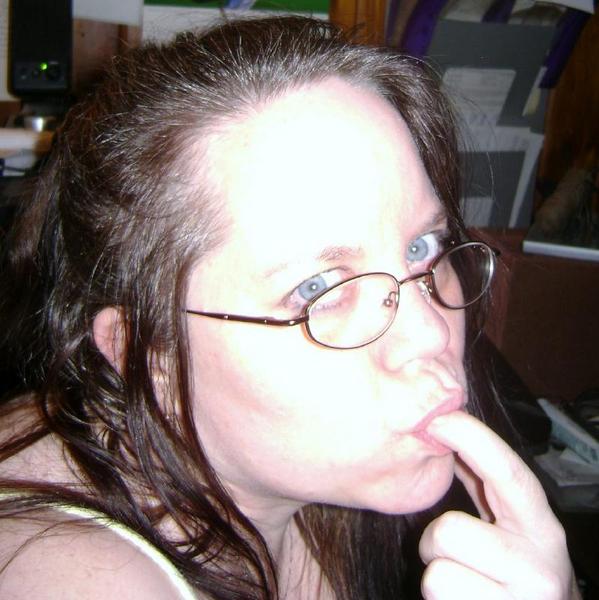 @ fubar



..next is someone who spent the good part of this morning rating my albums with 11's and when offered something,

actually delcined...now around here , if that's not a good person, I don't know what is...


~*BossLadywitdaSeXxyEyEz *~*♥

MR_LOVERMAN4U2'S WIFEY ♥*~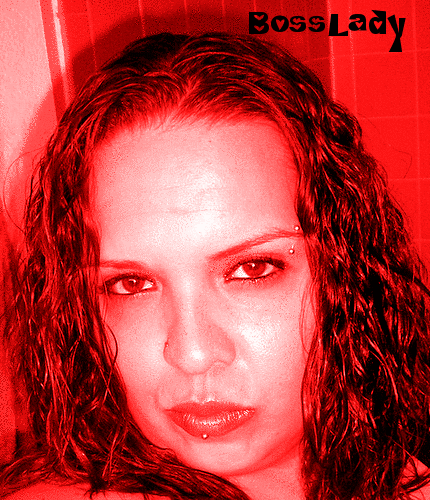 @ fubar


..next are these two, good friends and also and are about to take the Fu to a whole new level together...hrmm..


and...


..wish them all the best...



..and most of you know this one as well, another one that's about to take this place to another level beyond points

like we have, truly one of the nicest people I have met on here...


♡Confidence Is What Makes Me Sexy♡FAN

Me Plz!☆It makes me Happy & its***FREE***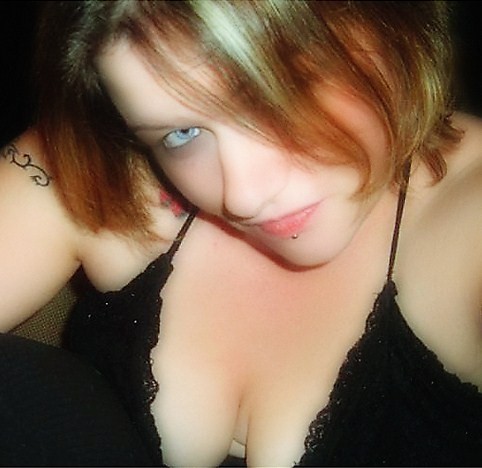 @

fubar


...and hers ...


..and yet another warrior against the cheaters, fakes and nonsense, alongtime friend and family member, and another

one who's not afraid to speak their mind...


..and another good friend of mine on here, who is going through a real life tough time at the moment, and could use

some support, another one of the good ones...:D


⌘Kiss'd⌘Proud Army Wife Dangerous

Curves memeber her lil fairy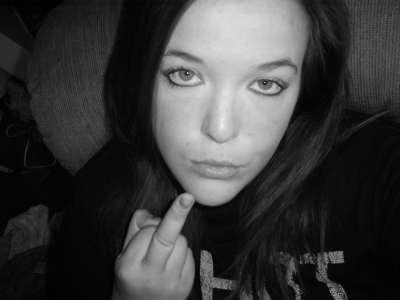 @ fubar


...also, another longtime friend of mine on here, same causes that are fought for as well...congratulate him on the

little one...



∆ SeXy ∆' - StewieGriffin - FuBaRs ONLY

Source For Games, Fun, TV & More - PLS RATE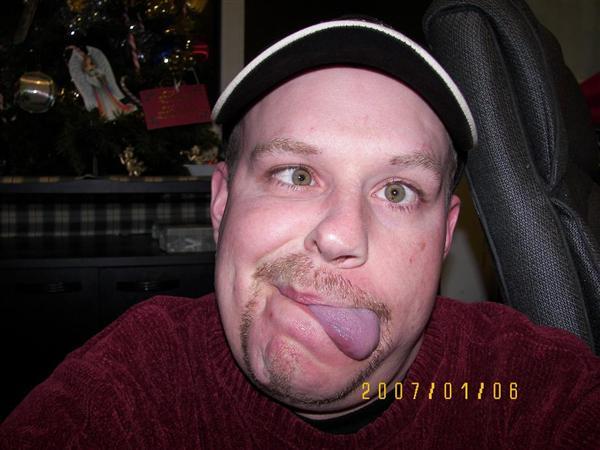 @

fubar


..and finally, ( I know you've stopped reading..lol) another longtime friend on here who enjoys helping out real

friends and never asks for anything in return...


ROCK ANGEL~AKA~DemonAngel#7


@

fubar


...I figured it would be nice to do this today, a little change of pace for everyone...check them out please and

make a new friend or twelve today ..:D


..bought to you by :

Johnnydevil



@

fubar