Happy Birthday Jared!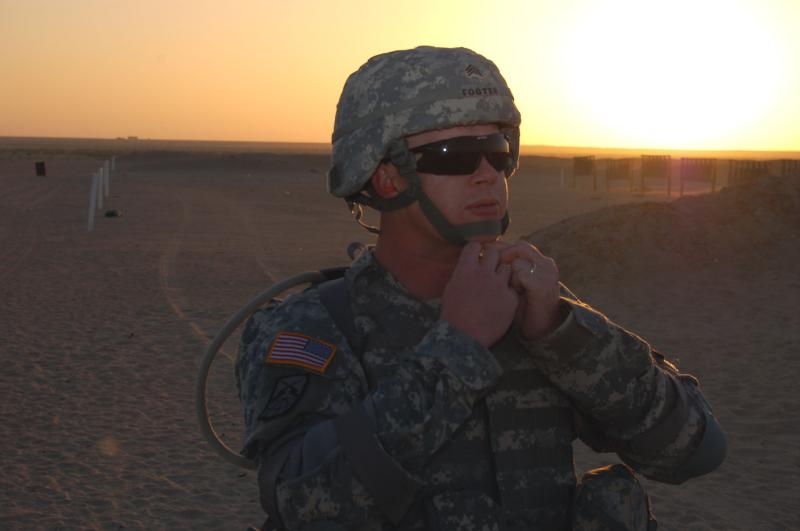 Show this Soldier lots of Luv and Thanks and help Godfather him for his Birthday!
Click any of his pictures or his link and FAN/ADD and RATE everything he has! BOMB HIM, BLING HIM and SPANK HIM til he can't take it anymore! OlDeR WoMeN MaKe BeAuTiFuL LoVeRs!!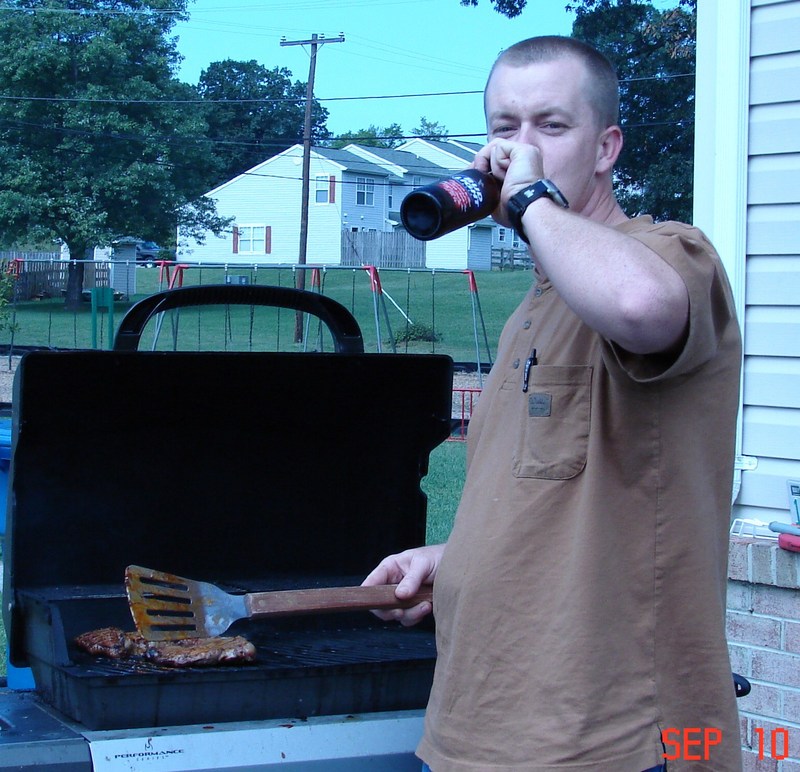 @ fubar If anyone deserves the love, he does! Stop by and say Thank You, Happy Birthday and PebblesinAZ sent ya! PebblesinAZ...Owned by Monopoly75


@ fubar
Copyright © 2016 Social Concepts, Inc. All Rights Reserved. Patent Pending.
blog.php' rendered in 0.3225 seconds on machine '237'.