I will take the time I can to get on as much as possible however my computer is going in to be fixed.. Right now with comp issues I will not be available during the late hours. Once this issue is fixed I will be back and helping as much as possible please everyone if you have any site issues we have lots of good bouncers.. They will help you just follow the help link you can find all your bouncers there and as well as the Fubar support lounge.. Have a Great night and day I will return soon enough...
What is a Fubar Salute? A salute is a candid photo of yourself proving to the world that you're the real person behind your Fubar profile. Your face should be clearly visible, along with a clear HAND WRITTEN note with the following three things: 1. Your SCREEN NAME, 2, Your Member ID number , (which is located in the end of your URL address; www.Fubar.com/user/22) 3. AND, the words: Fubar or Fubar.com *Photoshopped or any "type" print set will NOT be accepted. *Grainy and barely legible salutes will NOT be accepted. *Salutes placed in a PRIVATE album will NOT be accepted. If you would like, the following items will be accepted as a complimentary add on to your Salute: You may wear your or Fubar t-shirt, and show your Fubar.com Home Page (which has to be clear) as part of your background. Please include the above three items to ENSURE your salute is verified. All Salutes are approved by the Fubar bouncers. Using fake or bogus photos will result in your account being removed. NSFW, Nudes, privately marked, or exposed photos are NOT acceptable. We will reject any salute that looks suspect or is questionable. Please do not take this personal. If your Salute is rejected, please simply submit a new salute following the above guidelines. If you see a salute that looks FAKE, please report to a bouncer or SCRAPPER. Sometimes, FAKE salutes slip through the cracks. We will audit any salute that is deemed FAKE and take appropriate action immediately. We are a community regulated site and appreciate your feedback. If your salute is deleted you will be asked to re-submit a new salute. If you submit multiple FAKE salutes, your account will be removed. Please do not take it personal if your salute was rejected, our goal is to ensure that verified members are legitimate people. If you have any questions, please contact a bouncer or Scrapper. Thanks The following salute is what we are looking for.
To verify your email, you need to go to your profile edit page located under the'My'link on the grey header bar under Profile Settings and click on the verify email next to your signup email. An email from fubar will be generated to your signup address account (ie-your Yahoo, AOL, Gmail account, etc) where you will be prompted to follow the verification process. If you cannot find the email, please be sure to check in your spam and bulk filters as the email can get trapped in there. If you have trouble entering the token onto the verify email page, please try it through a different browser as some browsers, dependent on your system, do not take the verify token.
Make sure your HomeStyle is set on Power, to do this, go to the top of your page look for "MY" drop tap down and click "Profile" click that and on the right side of the page mid ways down look for HomeStyle, Change to Power, then put code in and click summit, on the left side of your home page you will see friends family fans, so on.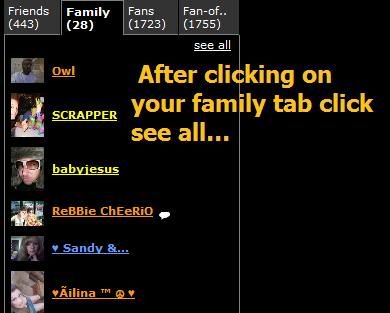 Once you have done this you will see a Remove button..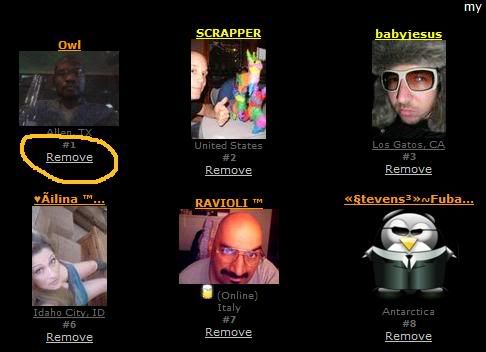 Is actually your Fubar ID. Your URL is what's at the top of the page, in your address bar, when your public profile is showing. If you hover over your name right now you will see your user ID in the lower left hand corner of your browser.. Or Go up to the gray bar and click "MY" then drop down to "PROFILE" In your profile settings, you are going to go down on the far right lower side of all those options and find where it says "HOMESTYLE" you want to change that to "POWER" save your changes at the bottom by putting in the letters before you leave that. Page should be easier to navigate for you Once you have done this you will see your user Id number as shown...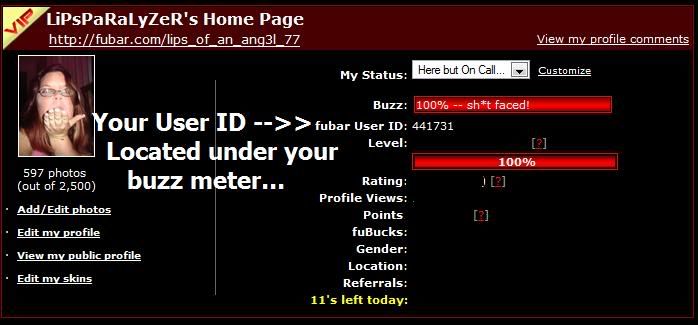 Other wise view your profile as others would and you can see this in your web browser..
Go to the gray tool bar and click, " MY" Then click the word, " PROFILE " Then click the word, " PROFILE " Now you are in the Account Settings Page and go all the way down to the bottom on the left hand side,You will see a link that allows you to change your password there, Make sure that you type in the Bouncer ID code at the bottom of the page to take effect of your change When you go back to your homepage you will be able to see on the right you will see "Who Viewed Me " " Who I Viewed" And " Blocked" Click on the block tab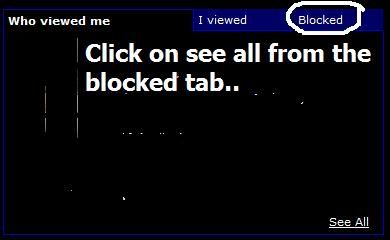 then " See all " and Unblock user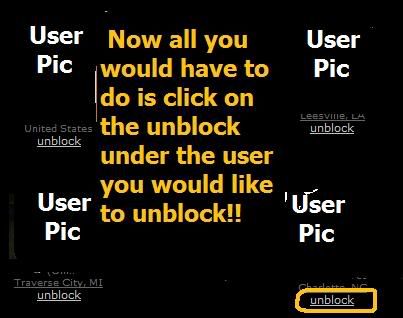 This will help you with your border and your background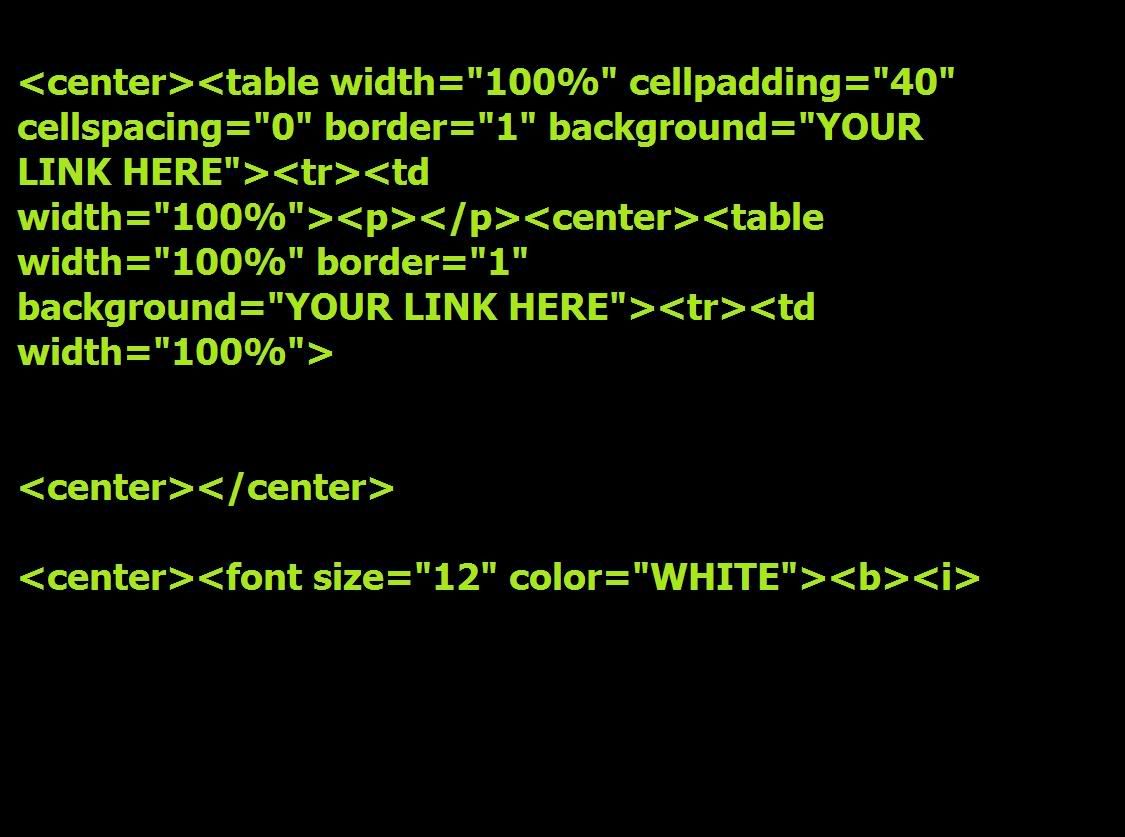 Copyright © 2021 Social Concepts, Inc. All Rights Reserved. Patent Pending.
blog.php' rendered in 0.2142 seconds on machine '217'.