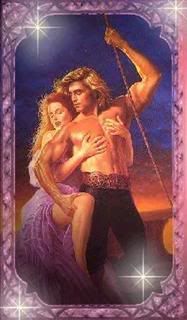 Drift is life inked without passion, Bliss is the turn of pages stained with your visions, Happiness is tracing the lines of your soul spilling mystery, Angst is a blank screen that should contain your poem. Joy is many squabbles filling pain's urn if the rumble is you, Pain is a long day done without Skylark song. You are myth true to form and flesh. Your are a gift of verses. You are a gift.
Copyright © 2021 Social Concepts, Inc. All Rights Reserved. Patent Pending.
blog.php' rendered in 0.2282 seconds on machine '235'.