Come Join Us Tonight In Dirty Addiction Lounge And Welcome Our Guest: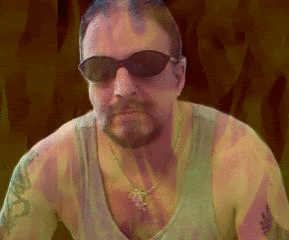 Come In And Watch Him Burn This Phuckin' B*tch To The Ground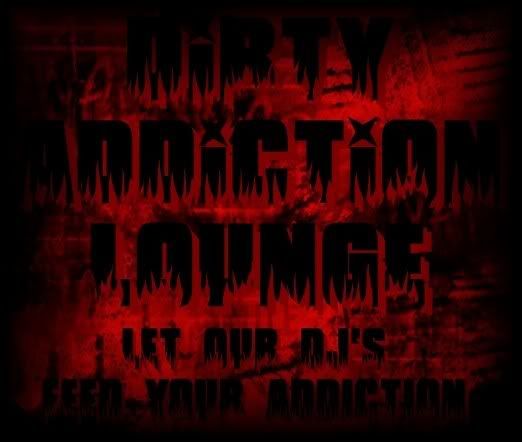 It's Only Happening In Dirty Addiction Lounge Tonight @ 9 EST So What The PHUCK Are You Waiting For? Click The Pics To Get There


(repost of
original
by '
MyZtErÂ¥--☆ Owned by Ŧím~§øu†hè®ñÖu†£äŵßíkè®~Ð-§-Ç~ ☆ I.B.I.C. ☆
' on '2008-04-08 15:55:46')
Copyright © 2021 Social Concepts, Inc. All Rights Reserved. Patent Pending.
blog.php' rendered in 0.1768 seconds on machine '205'.